Kelly was always the life and soul of any party; she always wore a big smile and had a huge heart and she would do anything for anybody.
She loved her family, her friends and she always enjoyed sport and holidays.
She played football, hockey & cricket for local teams and she also played cricket for Northants County up to the age of 17. She became a qualified Cricket coach when she was 17 years old and loved spending time coaching kids and managing their cricket teams.
Kelly would be the last person you would think would suffer with her Mental Wellbeing but on 18th December 2018 at just 24 years of age and after a short battle with anxiety and depression she took her own life.
The shock, grief, guilt, anger and bewilderment are all still as raw today as they were on the day we lost her, there is a huge void in a lot of people's lives since her passing and not just for close family. It's like a pebble being dropped in a pond and the ripples seem to go on forever.
Kelly's legacy will be her Charity and our mission is to help as many people and particularly children with their mental health.
Through our M.A.S.K program we aim to educate and support people to help improve their mental wellbeing and at the same time prevent suicide.
No one should feel alone or ashamed and by talking, listening or just being there we want to help, Kelly would want us to help.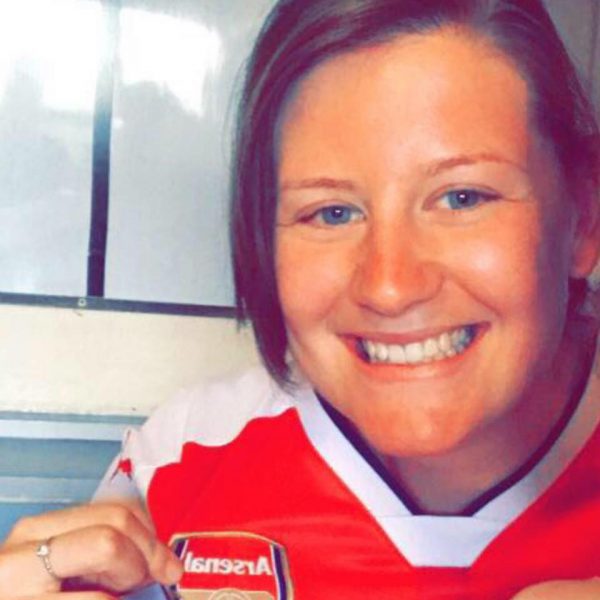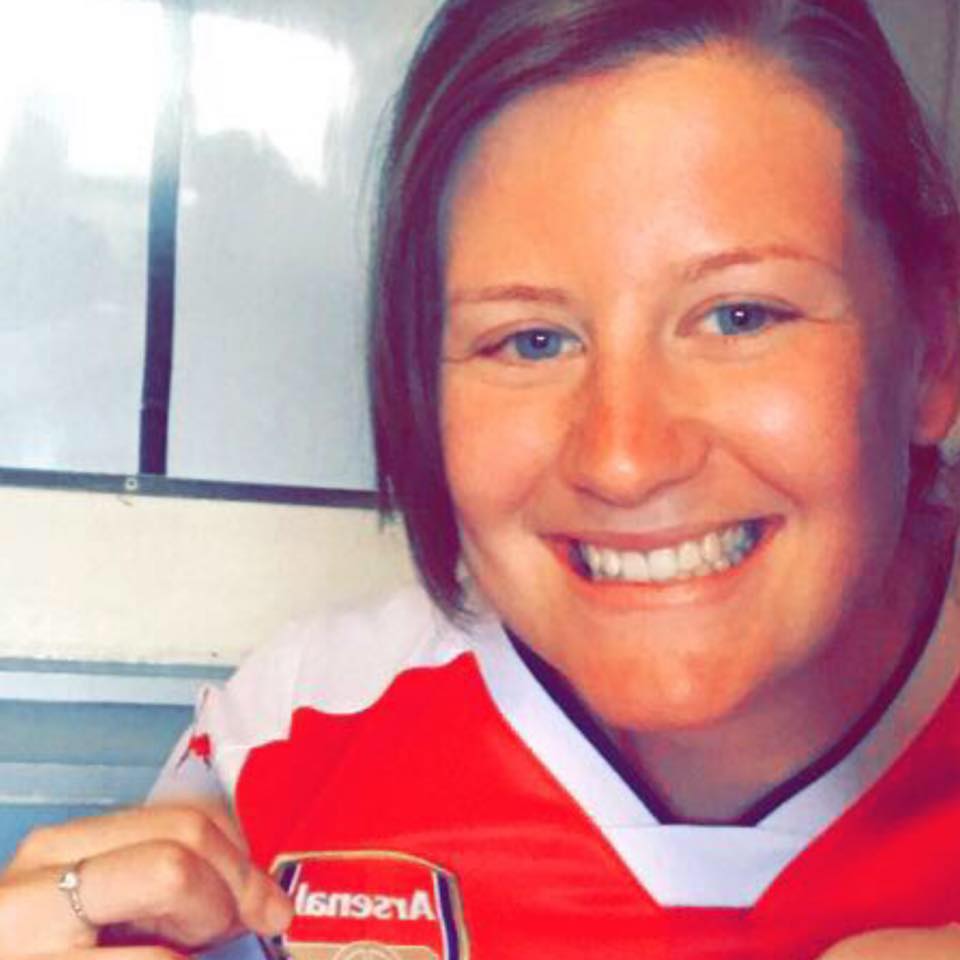 We all have a role to play in looking out for friends, family and colleagues who may be suffering. Pay special attention to some of the warning signs and it could be that just a few nice words or listening to them could be saving their life.
Kelly's legacy and our focus is to ensure that all people, younger and older find choices alternative to suicide, and through our projects and campaigns we will save lives.