Do you have some top tips for how to help your mental wellbeing during the darker nights? Maybe you have a comforting recipe that you would like to share or tell us what you have been up to, to keep your wellbeing in check.
Whatever your thoughts and tips are, let us know here and we will post as many as we can in our next newsletter.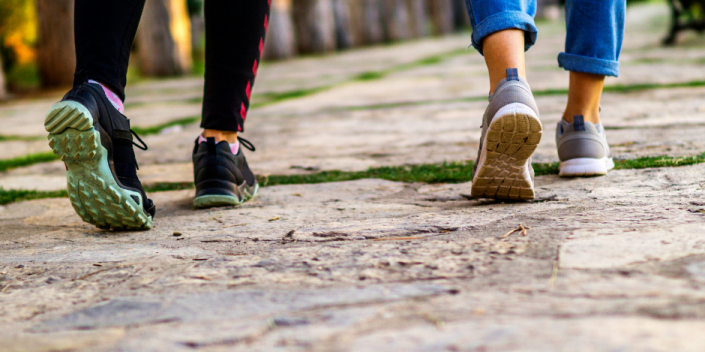 Wellness Walk
In 2022, we started our 'Wellness Walks' for people who have been bereaved, not just by suicide but for anyone who has lost someone. People are invited to join our supported walks where they can benefit from the fresh outdoor air, natural scenery, and share how they are feeling with others (if they wish).
All of our walks are led by people who are trained to support your mental wellbeing and we believe that Wellness Walks can be the first steps towards a better feeling you.
If you would like to join us on one of our monthly walks, please visit our website and social media for more information and dates. If you have a favourite walk that you enjoy, please feel free to share it with us.
All ages and fitness levels welcome.
Yoga
Aside from the physical benefits, one of the best benefits of yoga is how it helps a person manage stress and anxiety, which is known to have overwhelming effects on the body and mind. Yoga can be very effective in developing coping skills and reaching a more positive outlook on life.
Yoga's incorporation of meditation and breathing can help improve a person's mental well-being. Regular yoga practice creates mental clarity and calmness; increases body awareness, relieves chronic stress patterns, relaxes the mind, centres attention, and sharpens concentration.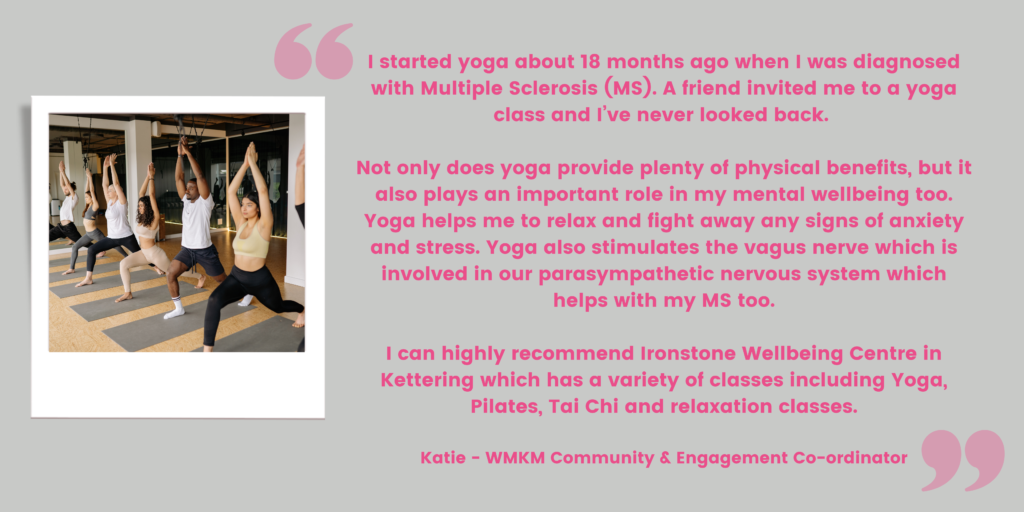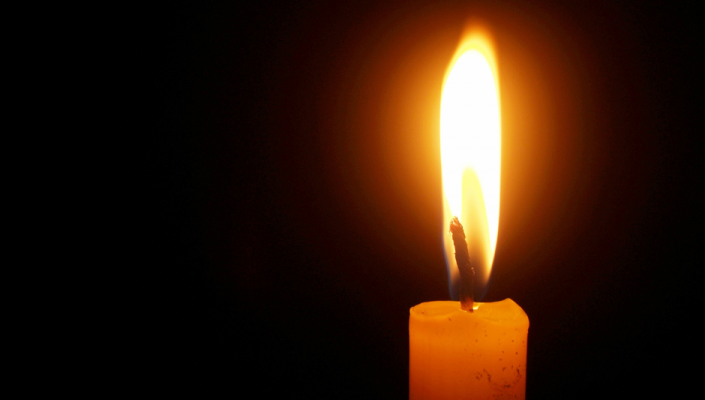 Memoriam
If you would like to do something in memory of someone you love who is no longer with you, especially over the festive season, lighting a candle is a simple, easy way to feel peace and connection. For many, this is a way to celebrate the life of a loved one while also reflecting on your own memories.
If you would like to add a candle to our online Memoriam, please contact
katie.macdonald@wemindandkellymatters.org.uk who will talk you through the easy process.
You can take a look at our page here: www.wemindandkellymatters.org.uk/memorials