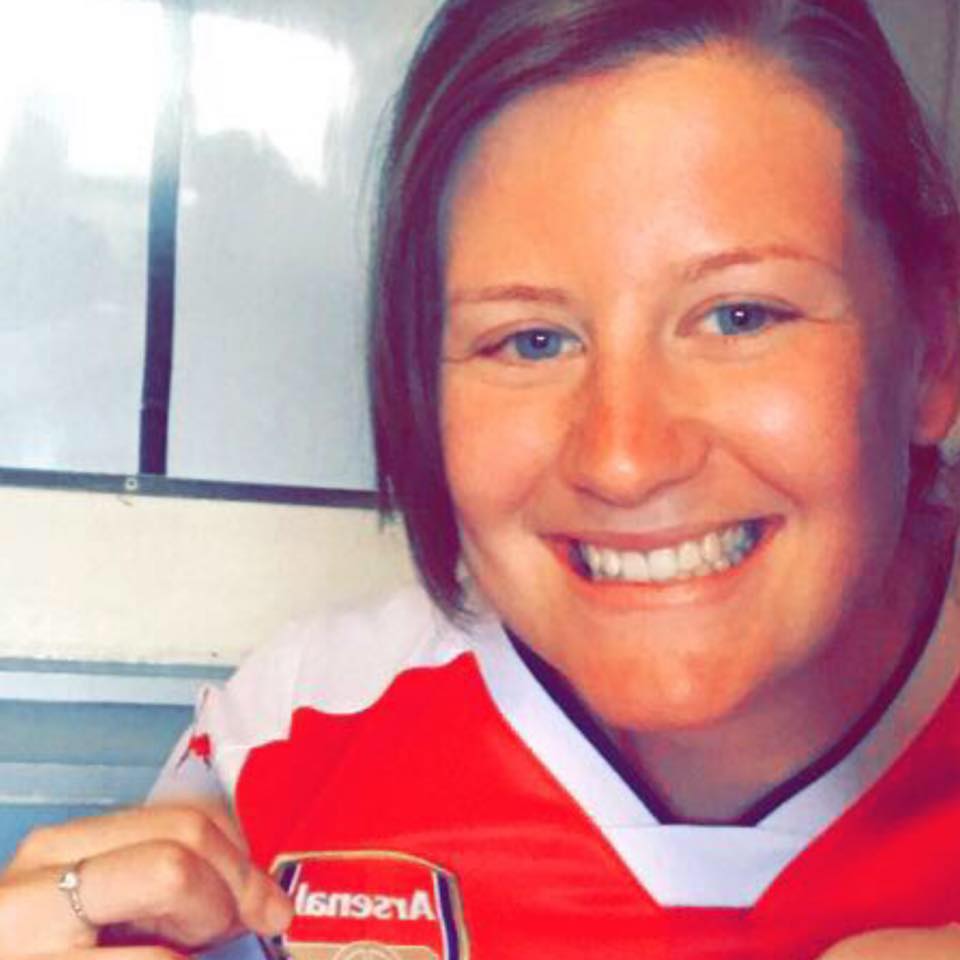 On Sunday 15th September, Wellingborough Town Cricket Club are holding a Club Cricket day in memory of Kelly Hewitt.
If you played cricket with Kelly or knew Kelly and would like to play please contact Rachael Hewitt or fill in the contact form on our website to let us know you are attending by Sunday 8th September. Dependant on numbers it will either be a T20 or 7-side tournament. The bar will be open and a BBQ will also be available.
Whether or not you want to play all are welcome, please come along and enjoy the day celebrating Kelly's memory.