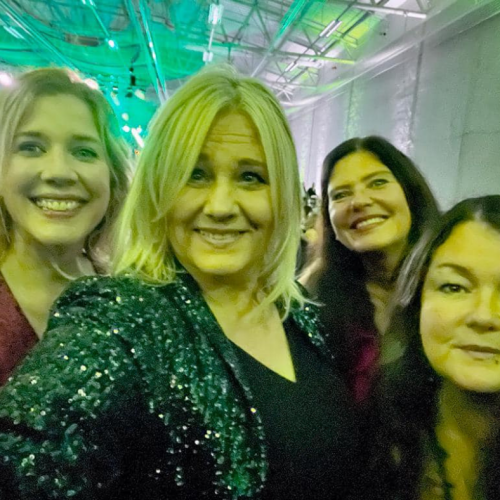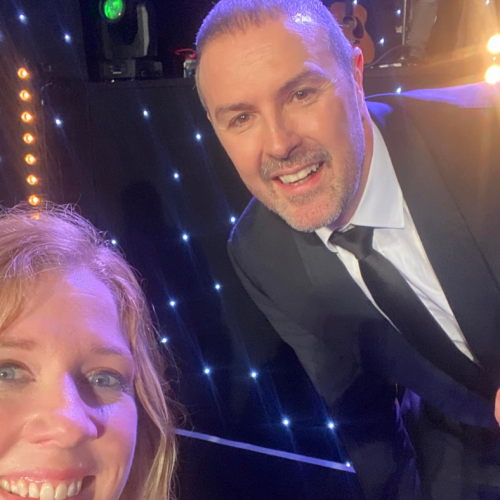 Award Finalists
Last month, some of the team attended the Northamptonshire Business Excellence Awards as finalists in the 'Community Project of the Year' category. The competition was fierce and unfortunately, we didn't win.
However, the team had a great night catching up with lots of local businesses, many of whom have supported the charity of over the years. and Community & Engagement Coordinator, Katie, even managed to grab a sneaky photo with none other than the nights host, Paddy McGuiness!
Pub campaign
This December, we are hoping to cause a stir in pubs and bars across Northamptonshire by launching our beer mat and poster campaign.
Will you get on board and #AskTwice this Christmas?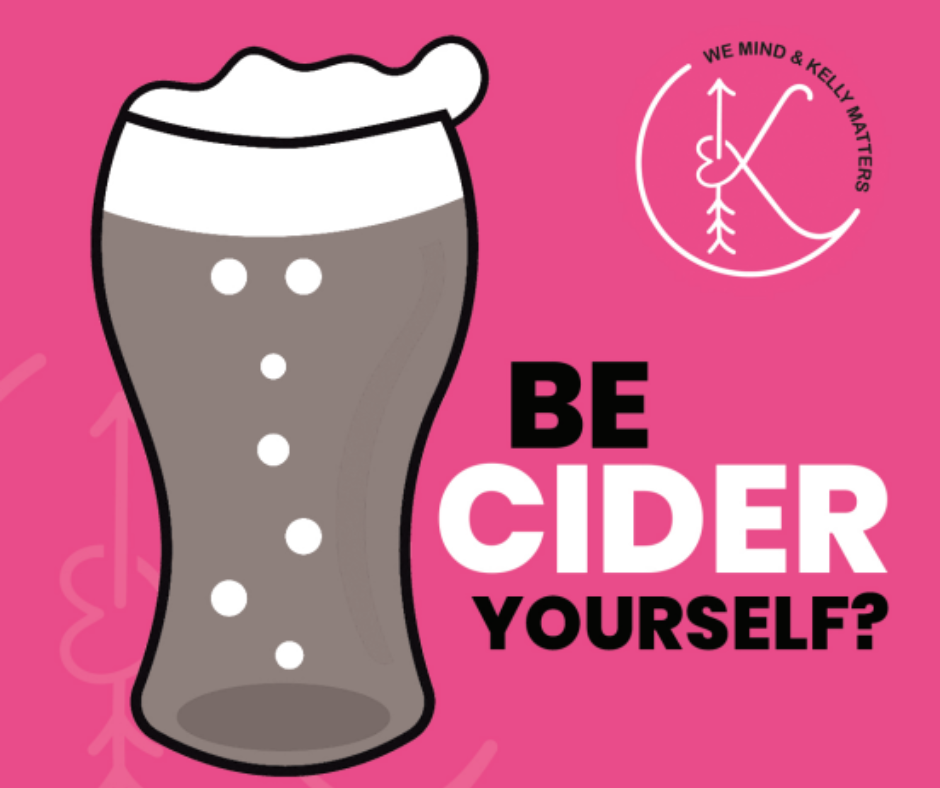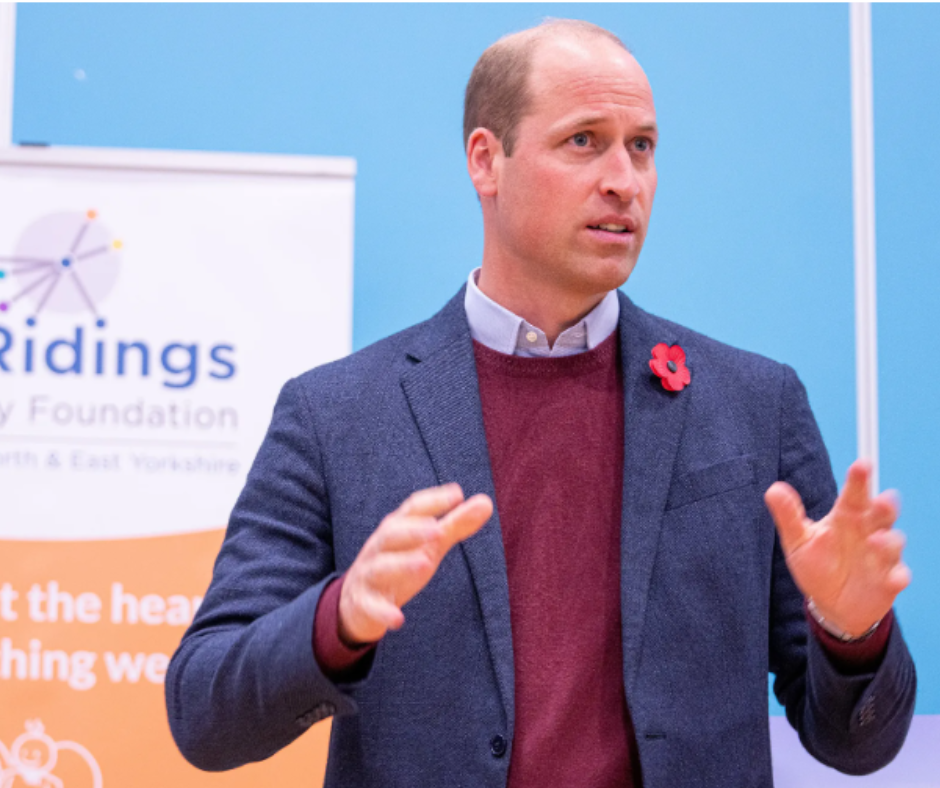 World Cup
As World Cup fever reaches us, Prince William tells England stars how difficult he's found it dealing
with bad results.
His Royal Highness Prince William sat down with England captain Harry Kane and Declan Rice for an honest conversation about mental health and how the Three Lions' displays can have a huge impact.
Ripplefest 2023
We are honoured to have been invited to speak at next year's Ripplefest.
The festival, which has been put together by Josh Hendy's family and friends, will be a 'wonderful celebration of life' and a 'beautiful tribute' to Josh, who died by suicide at the age of 21 on 25th November 2020.
Packed with mindfulness tents, live music and DJ sets, this family friendly event will shine a light on mental health and suicide prevention.
The event will take place on Saturday 12th August at Crofton School Playing Fields in Hampshire.