Golf Day – 31 st August 2023
On Thursday 31st August, Kelly's Heroes will be hosting a golf day at Wellingborough Golf Club, including 18 holes, a putting competition, and the chance to win a car!
In the evening, there will be a 2-course meal and entertainment plus a guest appearance from former cricketer Graeme Swann. There are also tee sponsorship opportunities available.
So, whether you're an amateur or a pro, come and join us.
To book a team or for more information, please contact katie@kellysheroes.org.uk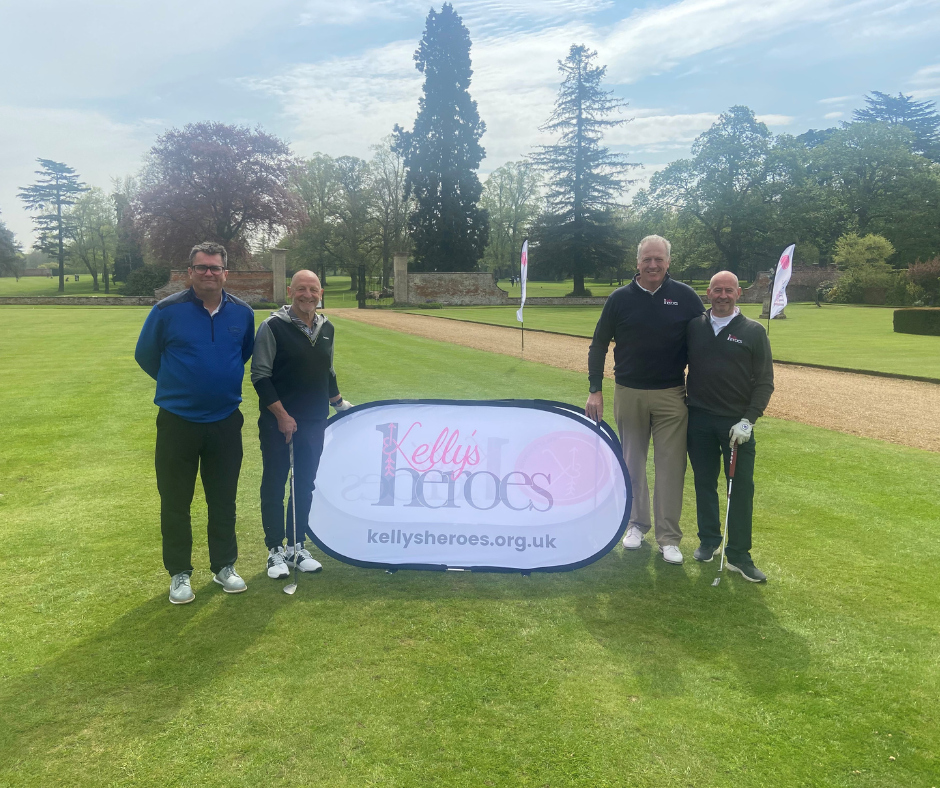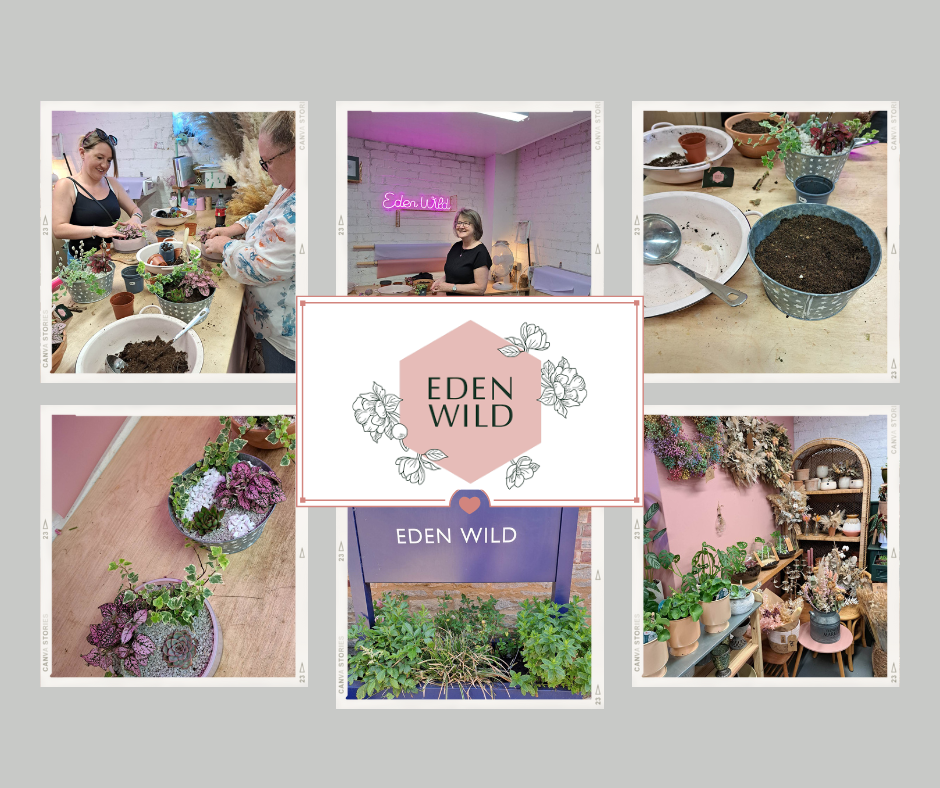 Wellbeing Wednesdays
Last month saw the start of our brand new 'Wellbeing Wednesday's and they have proven popular (especially last month's flower workshop with Eden Wild!).
The idea behind them is to raise awareness about the importance of taking care of your mind, body, and soul, by providing practical tips and resources to enable you to do so.
It's all about having a little fun while taking care of ourselves, and motivating each other to keep on track and stay happy and healthy.
Each month we run a craft day, a walk and a coffee and catch up at different locations and all are FREE to attend.
To find out what is taking place throughout July, keep an eye out on our social media channels.
Pink Party – 2nd September 2023
Join us on Saturday 2 nd September where we will be hosting our 'Kelly's Heroes Annual Fundraiser' event at Wellingborough Golf Club.
To find out more and to book your ticket, click here: https://bit.ly/3r4iINc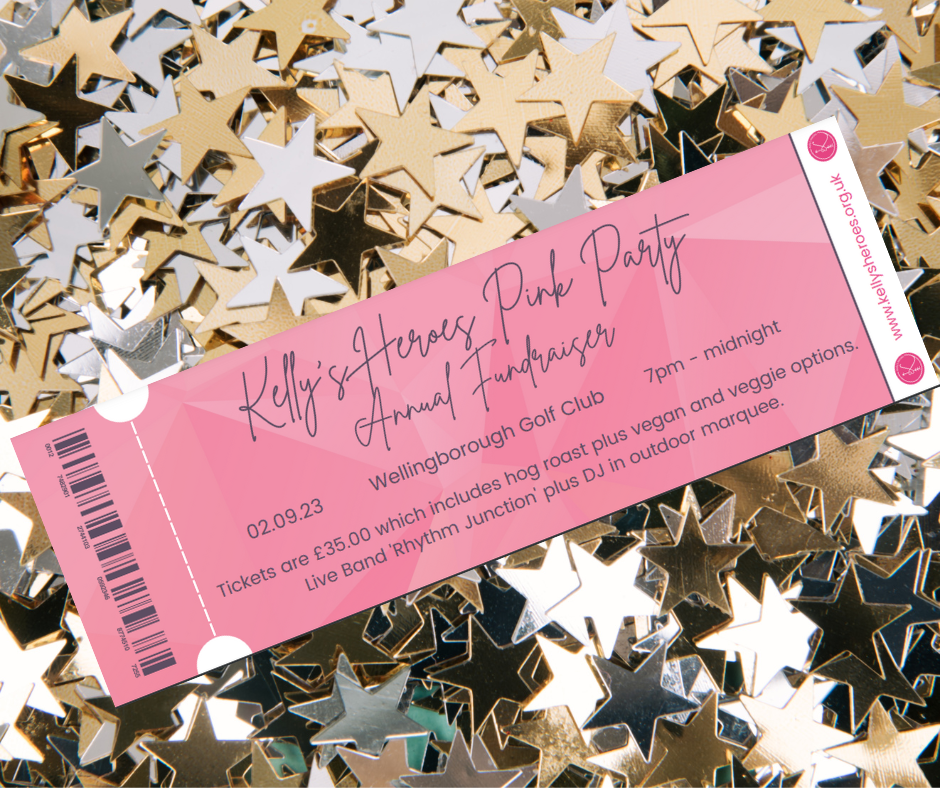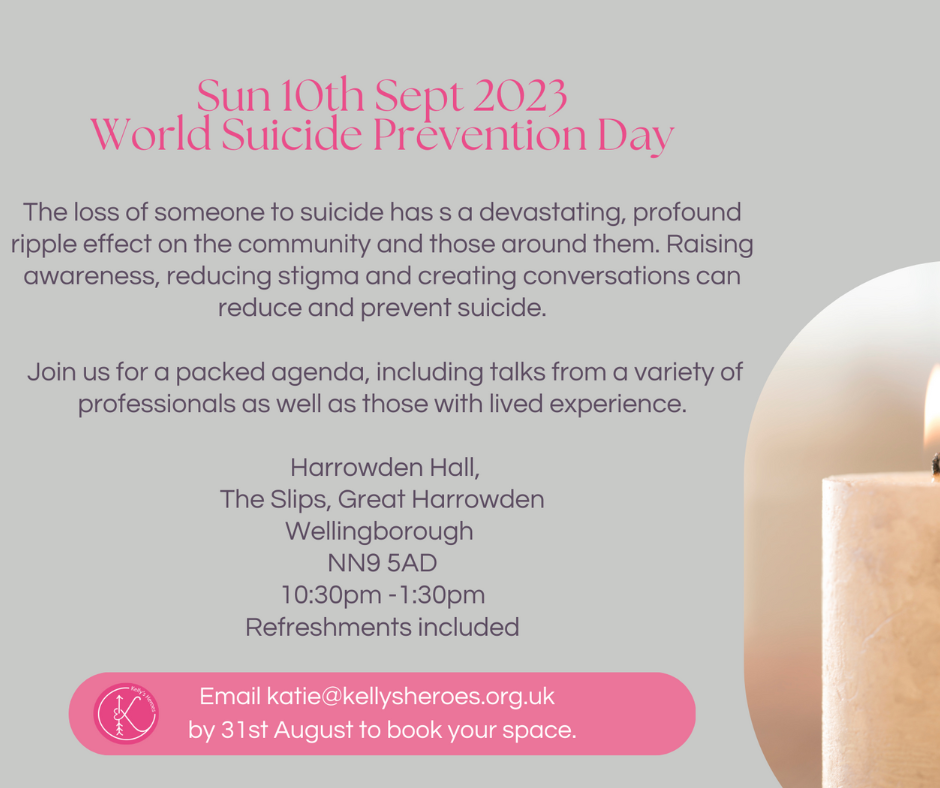 WSPD 2023
Following on from the wonderful feedback of our World Suicide Prevention Day event last September, we will be running another event again this year.
To register your place, please email: katie@kellysheroes.org.uk or text WSPD2023 to 07821 137095 including your name and email address.
Festivals
The team will be heading to the following local festivals throughout July to raise awareness about
Kelly's Heroes and offer support to anyone who is struggling.
Chinfest Saturday 8 th July – www.chinfest.co.uk
Daxtonbury Friday 28 th July – www.daxtonburyfestival.co.uk
Wellingborough Disability Pride Saturday 29 th July – We will be set up outside the Castello Lounge from 11am – 4pm.
If you need any further information, please email: katie@kellysheroes.org.uk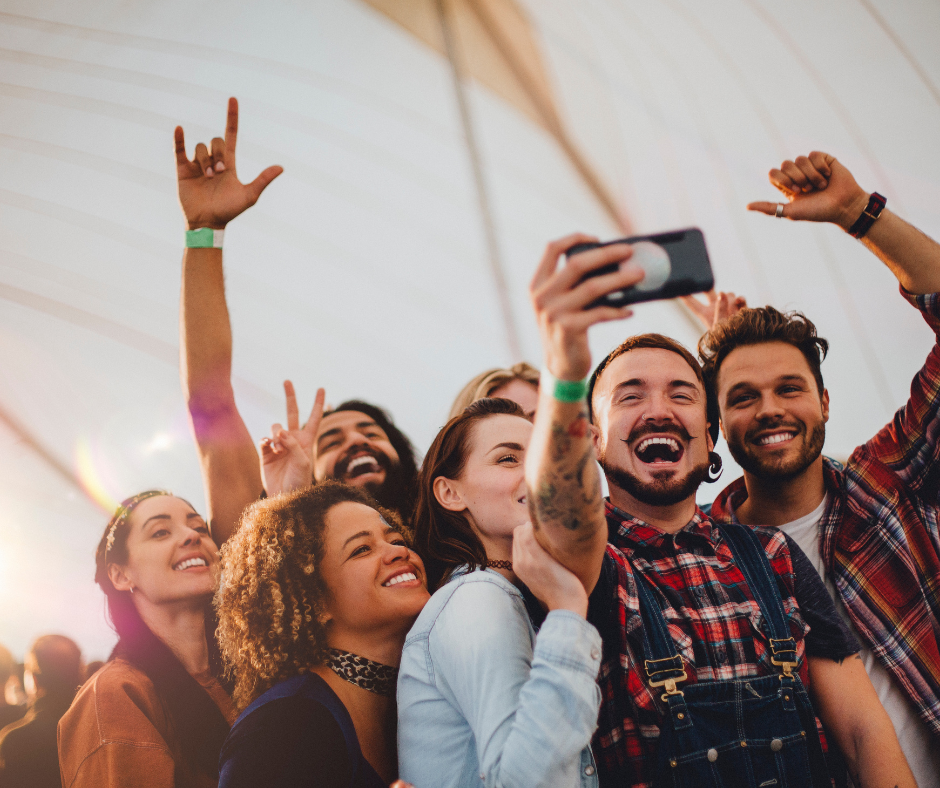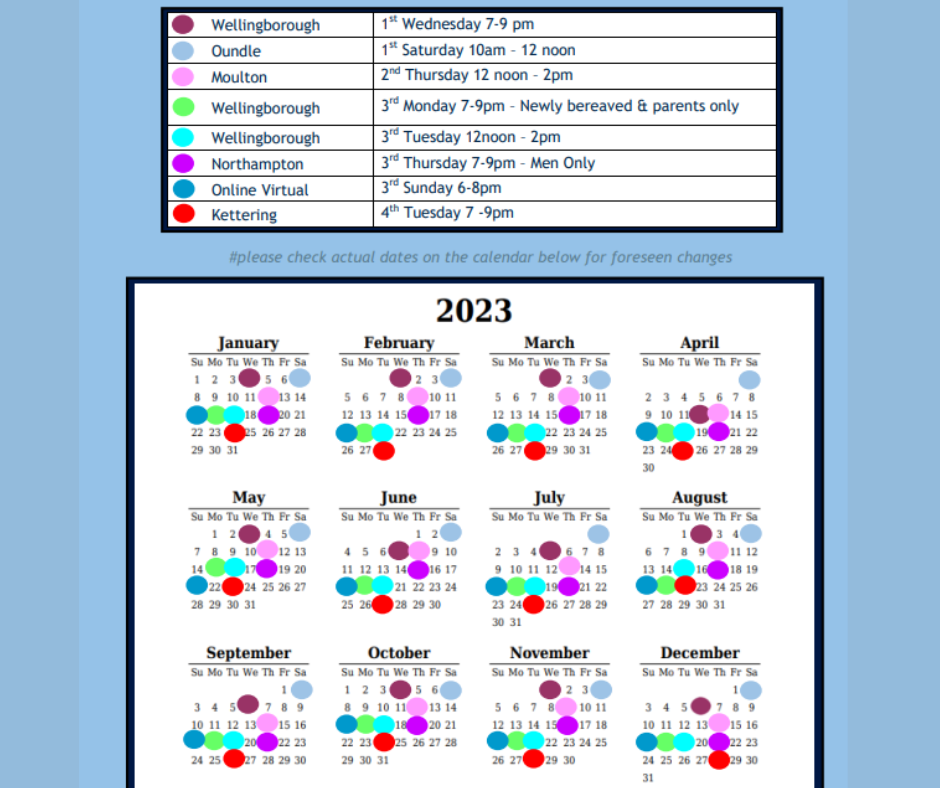 SoBS Groups
Our SoBS (Survivors of Bereavement to Suicide) groups run every week at different times and locations throughout Northamptonshire, to ensure people can receive help and support when needed. The groups help both men and women to understand, process their grief and receive support after a bereavement to suicide.
To register, please email: justine@kellysheroes@org.uk
Rushden Lakes Blue Light Day
We are delighted to be teaming up with Rushden Lakes for their Blue Light Card Members Day on 26th July.
Members can enjoy a fun filled day out whilst enjoying offers, giveaways and incentives in many of the stores and restaurants.
We will be situated in the yellow beach hut outside Magazine Heaven, so feel free to come and say hi.