Tofte Manor retreat
At the beginning of April, the team took 14 bereaved clients to a little piece of heaven situated in Sharnbrook, Bedford, also known as Tofte Manor. A special report about the retreat will be coming soon but as you can see from the photos, a wonderful time was had by all.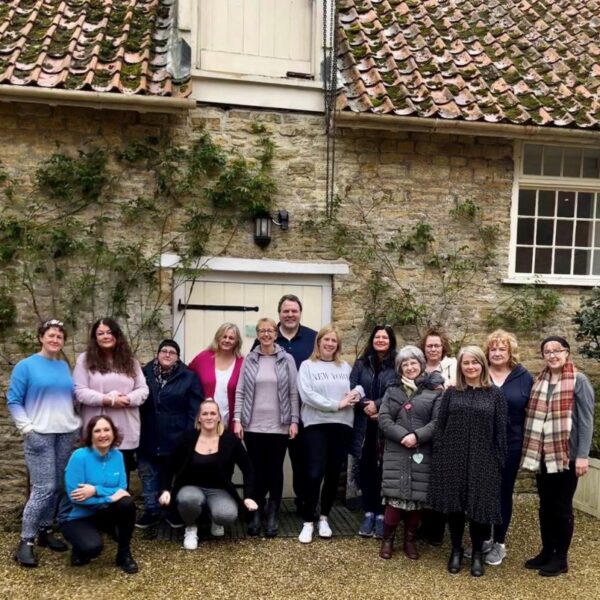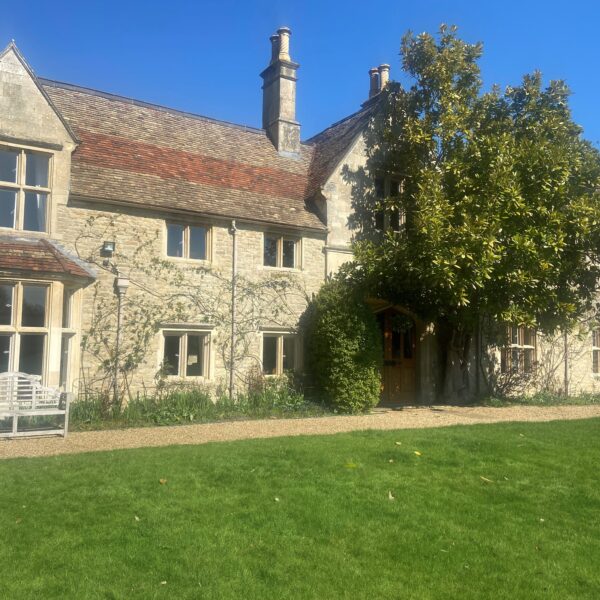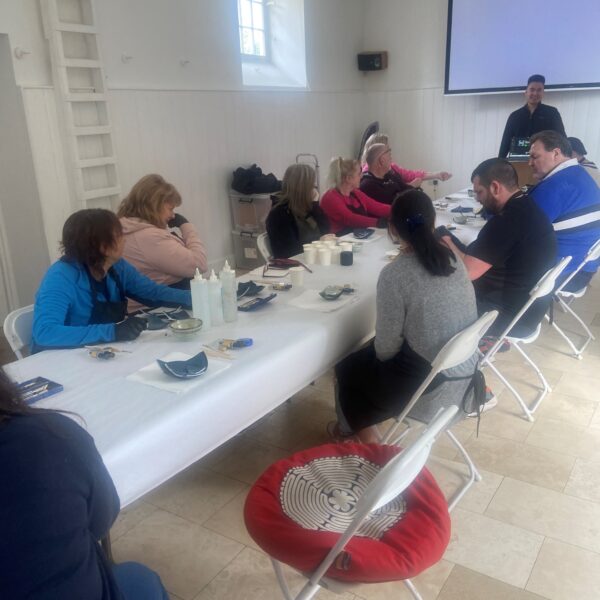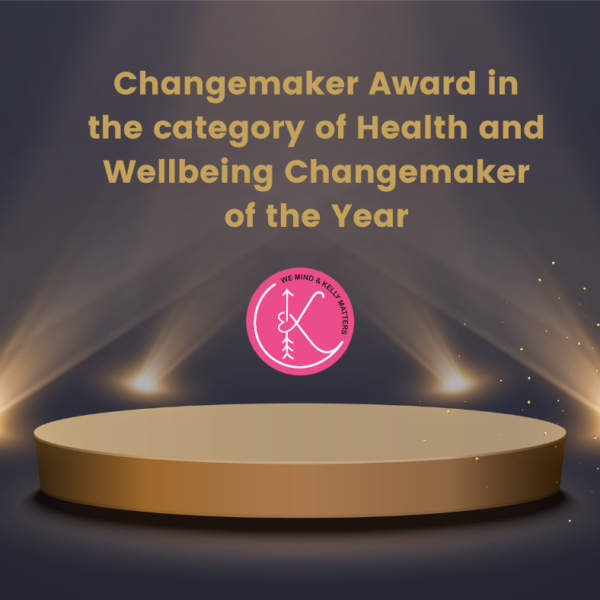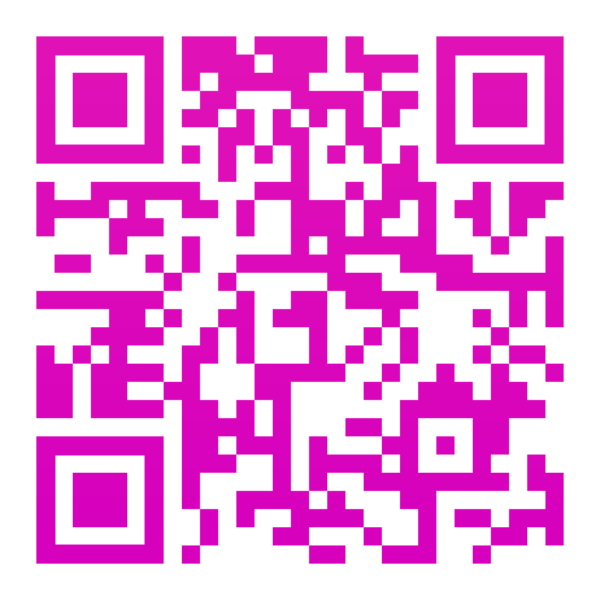 We have been nominated for an award!
We are excited to announce that We Mind & Kelly Matters has been nominated for a 2023 Changemaker Award in the category of 'Health and Wellbeing Changemaker of the Year' in association with the University of Northampton.
The award is a People's Choice Award to celebrate the shortlisted nominee that the public have voted as most deserving of recognition. The voting is open and will close at 11.59pm on Thursday 4th May. This vote is open to everybody so please feel free to share with your friends, families, and networks.
To vote for us, visit: https://bit.ly/3mMdOTn or use the QR code.
Sol Haven
Sol Haven, based in Moulton, Northamptonshire, is an eco-sustainable permaculture farm with an education and rejuvenation centre that provides individuals with a safe working environment to learn, grow and blossom to their full potential.
Their aim is to connect homeless and vulnerable adults together with Mother Earth to improve peoples' mental and physical wellbeing, while also giving something back to nature. They do this by empowering others to believe in themselves and providing the tools they need to grow in confidence.
Workshops include nature therapy, drumming therapy, arts and crafts, movement meditation and cooking classes (owner Natasha is an award-winning Chef who specialises in vegan, gluten-free and refined-sugar free deliciousness).
Visit the website to find out more and how you can get involved: https://bit.ly/3oxXDJR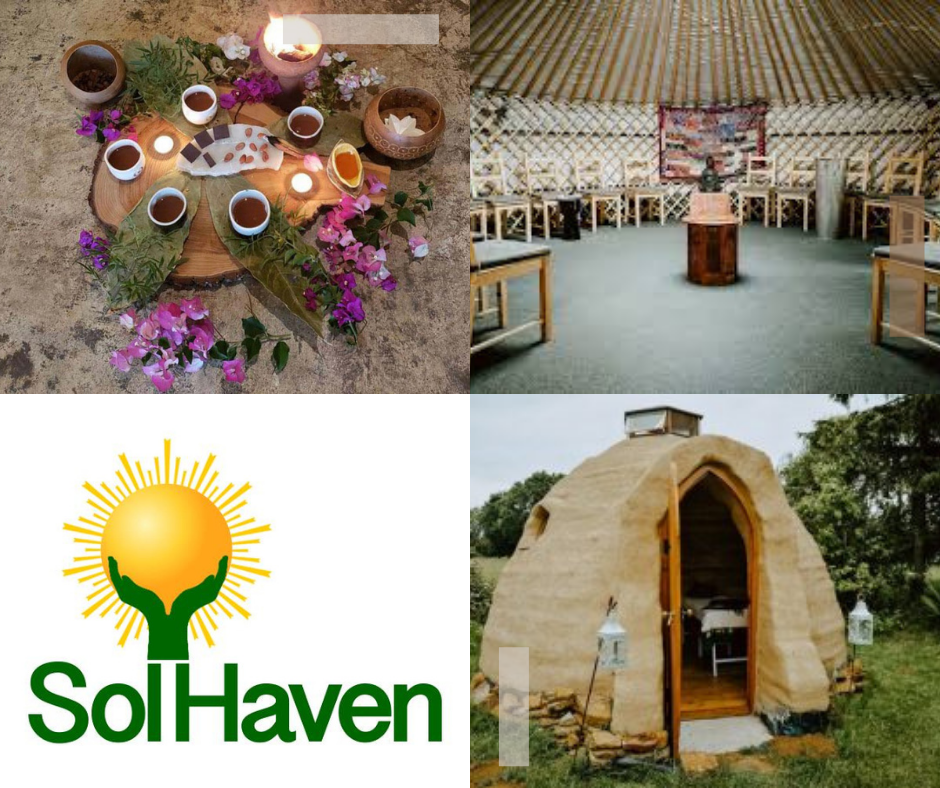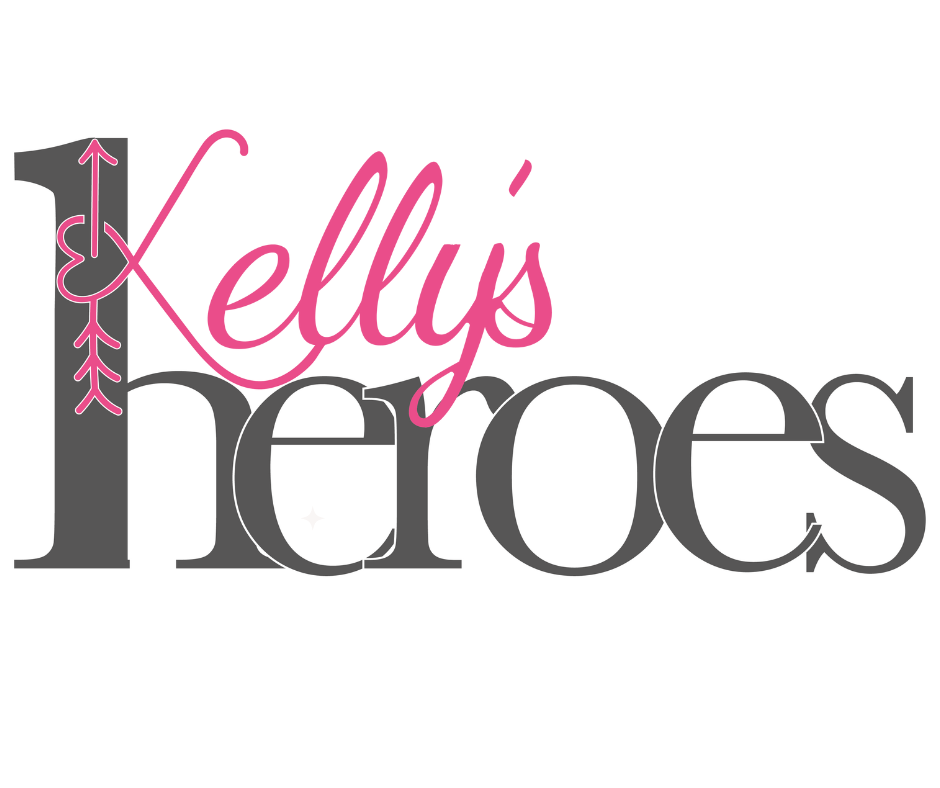 Kelly's Heroes
A big thanks goes to Warren Roberts who completed the London Landmarks Half Marathon at the start of April, raising a staggering £1,615 for us.
Our Community and Engagement Coordinator, Katie ran the London Marathon on the 23rd April and has so far raised over £900 with donations still being made.
Dani Cranton will be taking part in Ironman 70.3 on the 11th June. To help him reach his target, you can donate to his page here: https://bit.ly/3HekyQK
If you are fundraising for We Mind & Kelly Matters and want to become one of 'Kelly's Heroes', let us know so we can help support you and share your donation page. Email: katie.macdonald@wemindandkellymatters.org.uk
Wellness Wednesdays
Coming soon…our new Wellness Wednesdays. We will be rolling out regular crafts days, walks, catch ups, pop up stalls and much more. Watch this space for more information.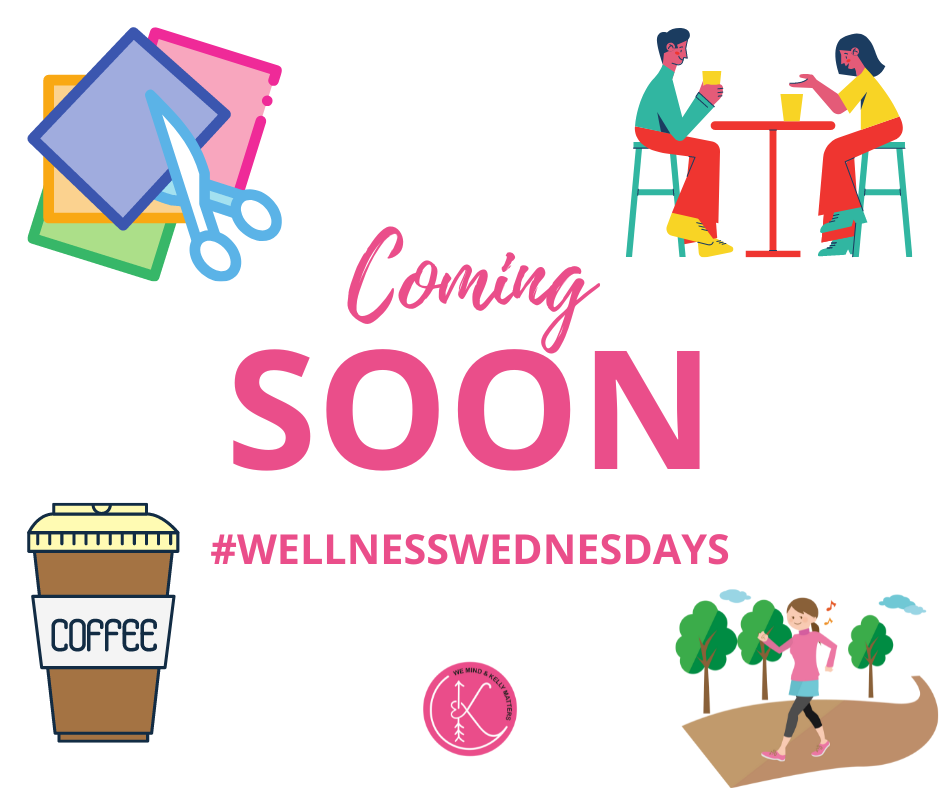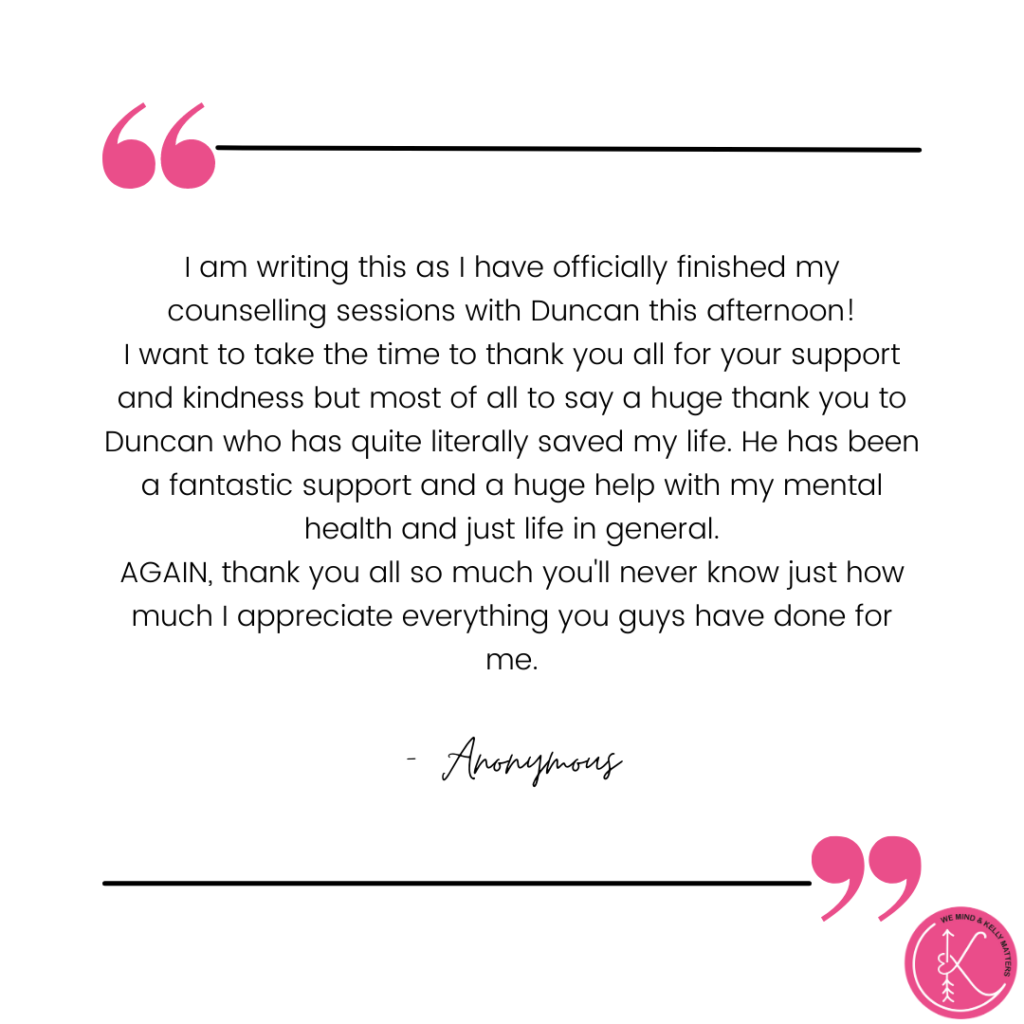 Feedback
This month we received some wonderful feedback from a client who has finished her Counselling sessions with Duncan Tomlinson.
Feedback promotes personal and professional growth for everyone in our team. It allows us to see what we can change to improve our focus and results. Whatever your experience has been with us, we would love to hear from you. Your Counsellor will be able to provide you with a feedback form or you can email info@wemindandkellymatters.org.uk