World Suicide Prevention Day
The loss of someone to suicide has a devastating, profound ripple effect on the community and those around them. Raising awareness, reducing stigma and creating conversations can reduce and prevent suicide.
Following on from the wonderful feedback we received from last year's World Suicide Prevention Day event, we have been asked if we can run it again.
Join the team on Sunday 10th September at Wellingborough Golf Club from 9am-3pm for a packed agenda, including talks from a variety of professionals as well as those with lived experience.
The event is free to attend and includes breakfast upon arrival and a buffet lunch.
To book tickets, visit: https://bit.ly/3s3gdeB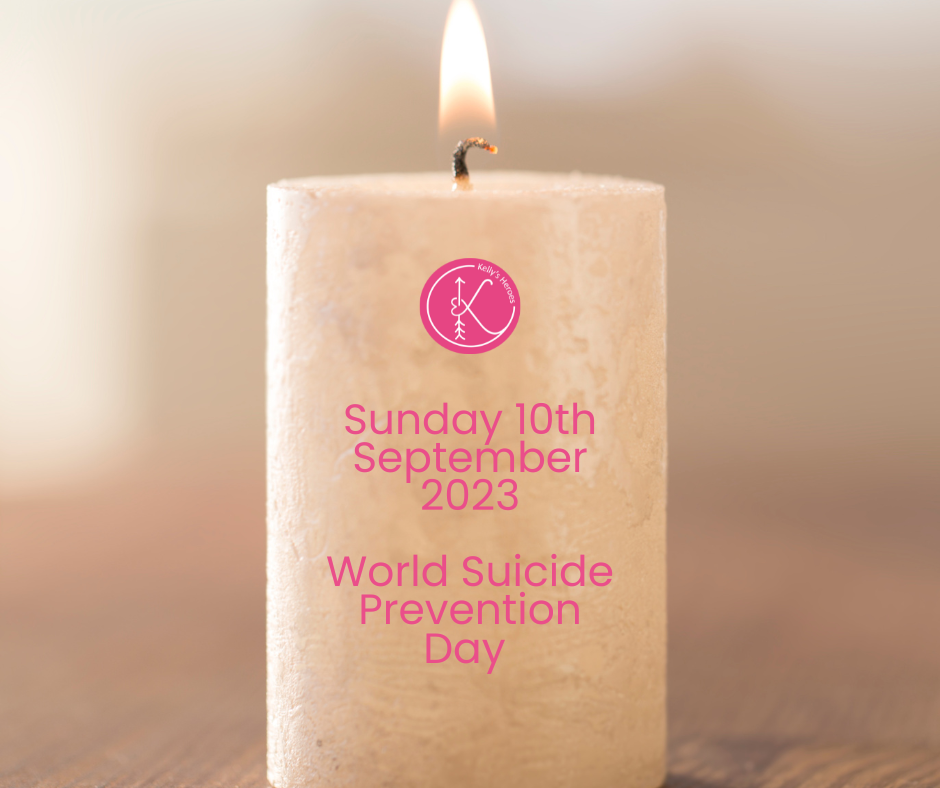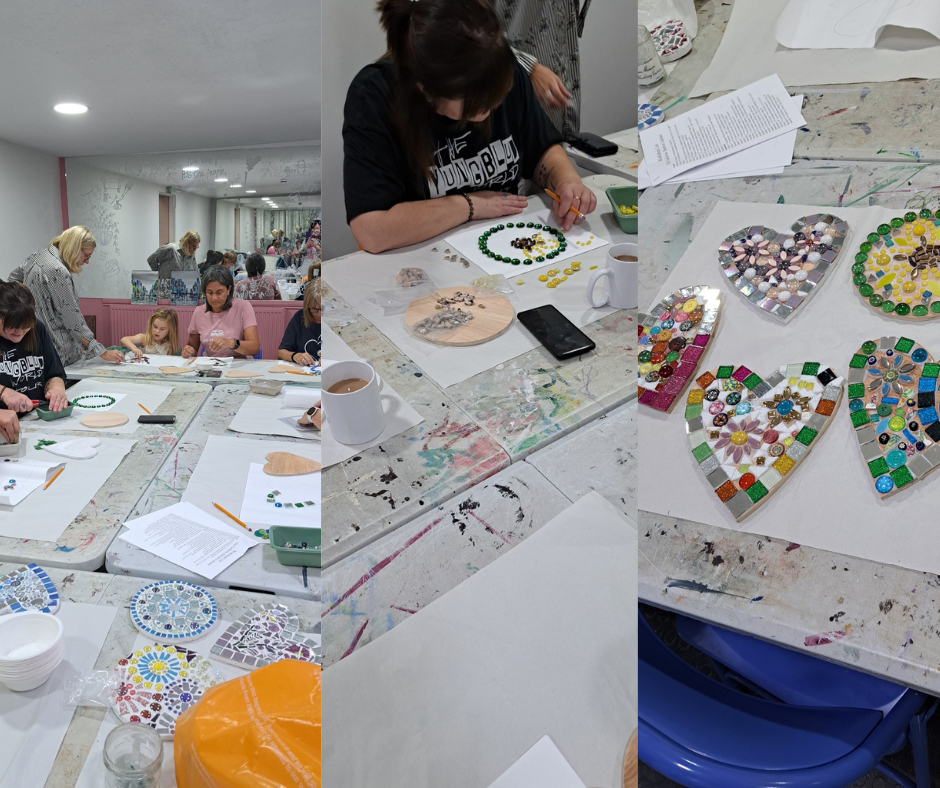 Wellbeing Wednesdays
Our Wellbeing Wednesdays were at full capacity throughout August!
Last month, the team had a lovely morning at the mosaic craft day which was hosted by The Galleria in Burton Latimer.
In September, the team will be at the following:
Wednesday 13th September – Ceramic Tealight Crafts @ The Chester House Estate, NN8 2DH
Wednesday 20th September – Wellbeing Walk @ Irchester Country Park, NN29 7DL
Wednesday 23rd August – Coffee & Catch Up @ The Orangery, Delapre Abbey NN4 8AW
You can book your FREE space and keep up to date with all our upcoming events on Eventbrite by using this link: https://bit.ly/3sosfiI. By clicking 'Follow', you will receive notifications of any new events added to our page.
SoBS Groups
Our SoBS (Survivors of Bereavement to Suicide) groups run every week at different times and
locations throughout Northamptonshire, to ensure people can receive help and support when
needed. The groups help both men and women to understand, process their grief and receive
support after a bereavement to suicide.
To register, please email: justine@kellysheroes@org.uk