2022 overview
2022 was a busy year for the We Mind & Kelly Matters team. You can see from our video, how our core team and Counselling team have expanded over the last 12 months as demand grew for our services.
Retreat weekend coming soon!
We have some exciting news to share with you soon as We Mind & Kelly Matters are planning their first retreat. Stay tuned for more details to come.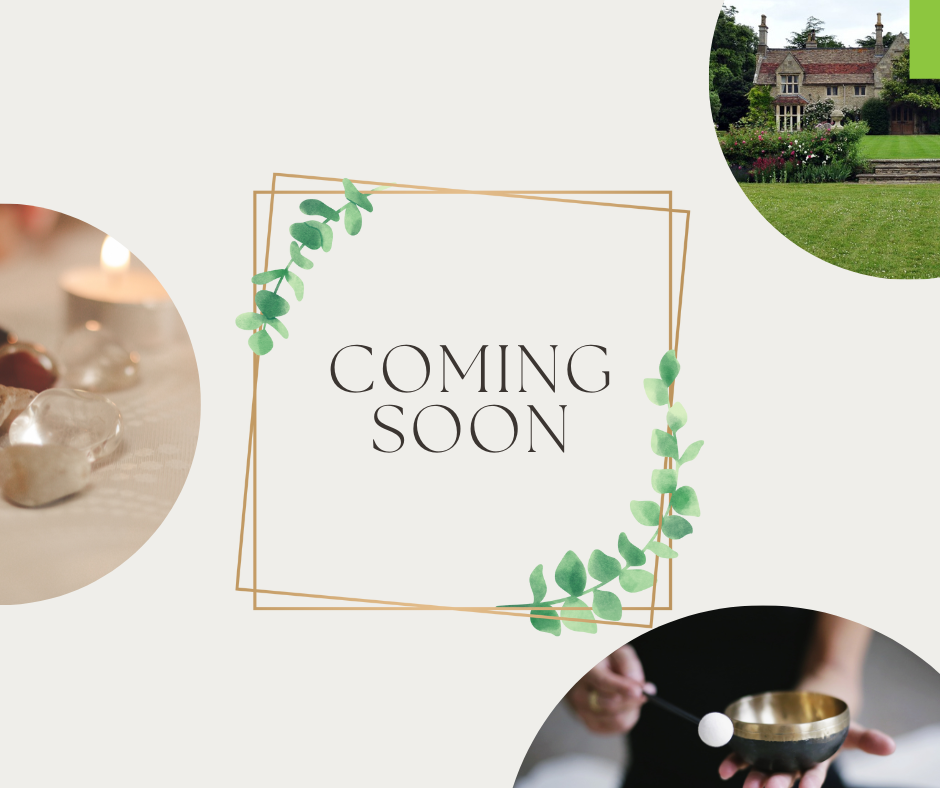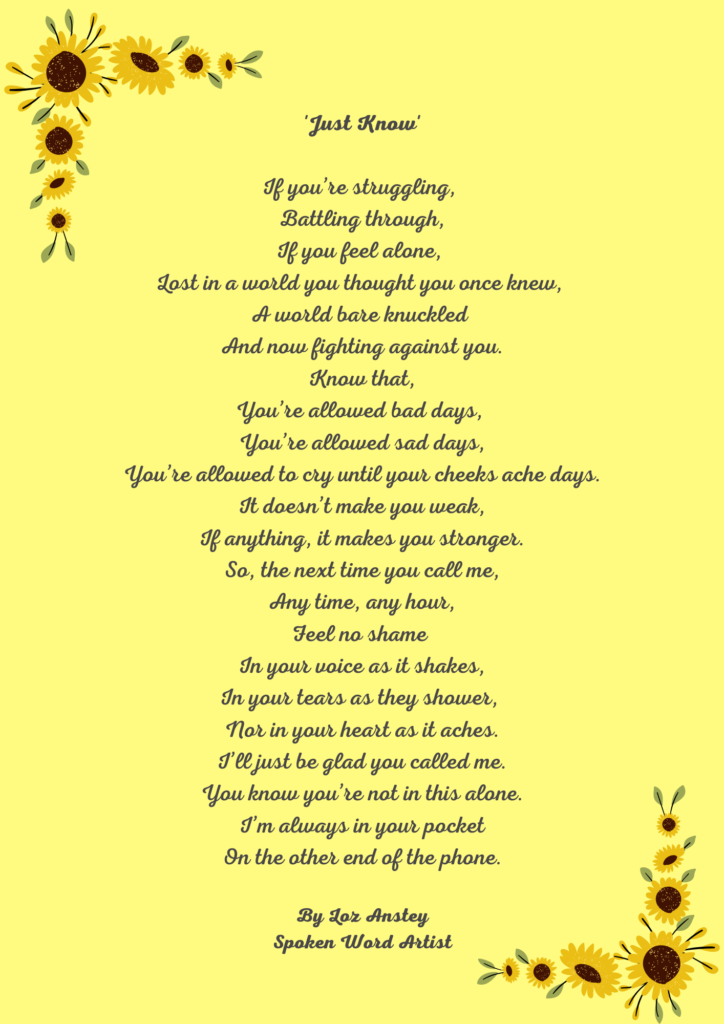 Loz Anstey
Back in September last year, the team held their very first awareness day to mark World Suicide Prevention Day. We were so lucky to be joined by Loz Anstey, a Spoken Word Artist who gave us an incredible performance of one of her poems. Since then, Loz has kindly allowed us to use the below poem, 'Just Know' in our new N-SAS packs.
Fundraising
We have been overwhelmed by the amount of people who have already been in touch since the start of the year asking if they can fundraise for us.
Last week, A group of university students from De Montfort University Leicester, held a charity bake sale on campus to raise funds for We Mind & Kelly Matters. Becky Smith who helped arrange the bake sale with her friends and raised a fantastic £280 (and still counting!)
Becky said: 'The charity has helped some of my friends and family get through some incredibly difficult times and we wanted to help raise funds so they can continue to do the incredible work that that do.'
If you would like to fundraise for us, please contact our Community and Engagement Coordinator, Katie at katie.macdonald@wemindandkellymatters.org.uk who can provide support and literature for your event.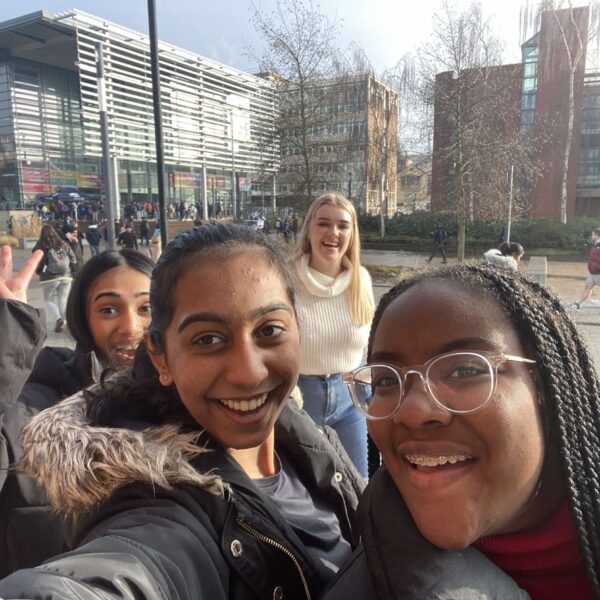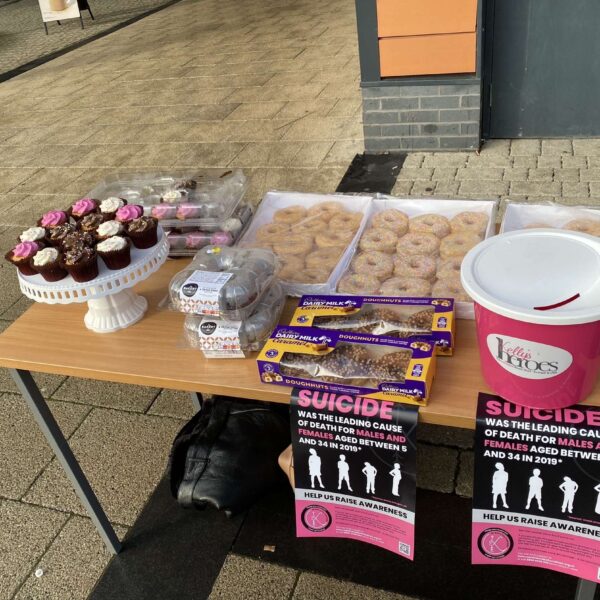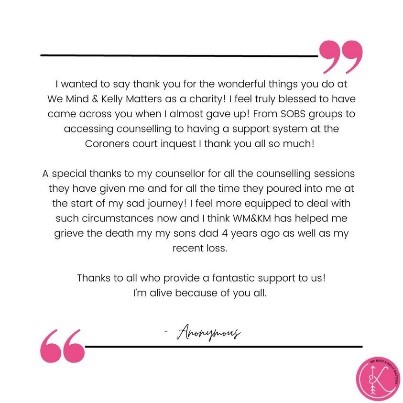 Feedback
We hope that everyone has a good experience when they use our services. So far, we have received some wonderful feedback for the work we do and this means a huge amount to our team.
Whatever your experience (we hope good) please do let us know by either filling in our feedback form provided by your Counsellor, or you can email info@wemindandkellymatters.org.uk