Sam Cooper – London Triathlon
We would like to give a massive shout out to Sam Cooper who will be taking on the London Triathlon on the 6 th August whilst raising funds for Kelly's Heroes.
Sam will be taking on this massive challenge in memory of his friend, Tom Acford who sadly passed away in June 2022.
You can donate to Sam's amazing challenge here: https://bit.ly/3NZFP39
The team would like to wish Sam the best of luck (not that he needs it) and we can't wait to hear how he gets on.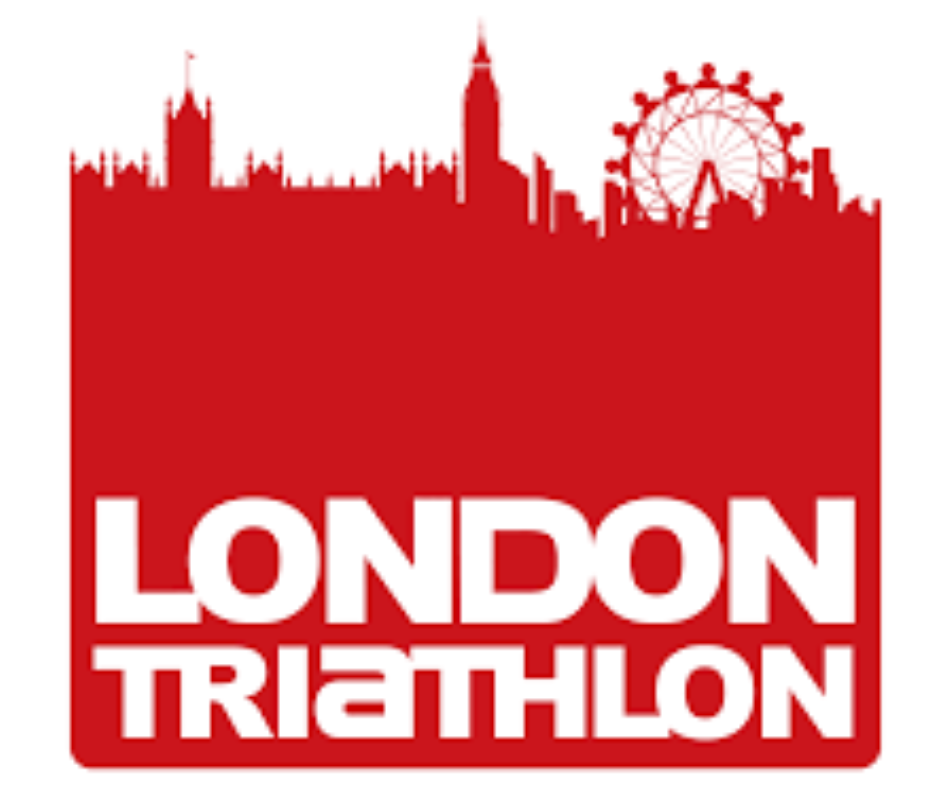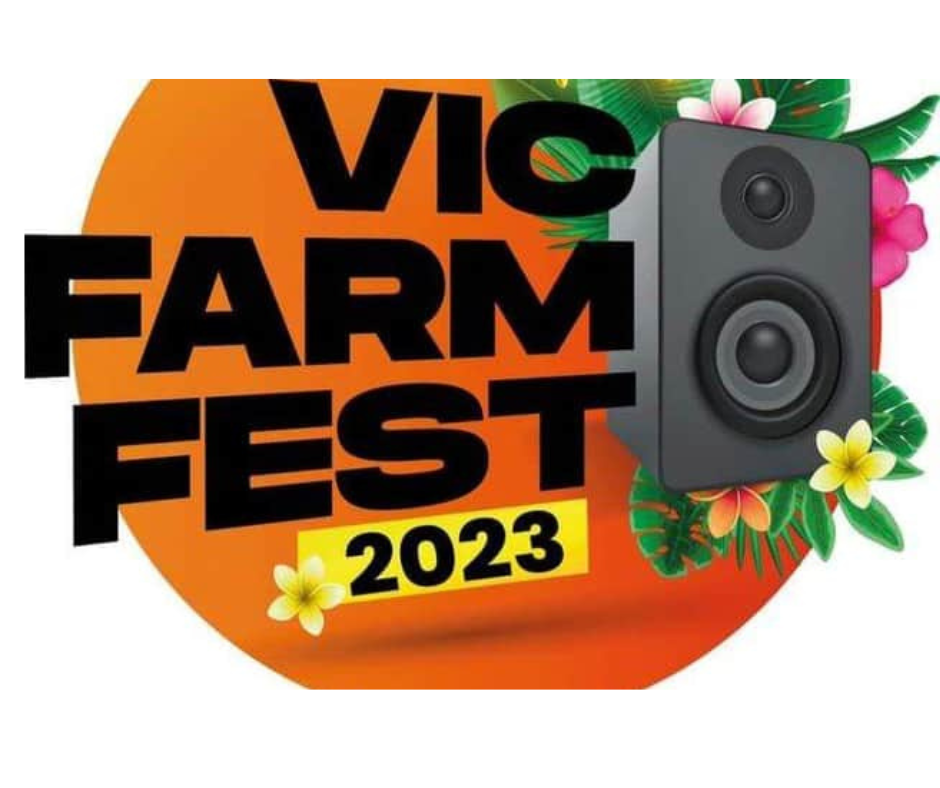 Vic Farm Fest
Vicarage Farm Community Association/Gleneagles Social Club in Wellingborough is holding its 2nd Summer Community Festival Day on Saturday 26 th August with all the proceeds being donated to Kelly's Heroes.
Last year turned out to be a spectacular event which benefitted the whole community and, as per
last year, this year's event is open to members and non-members of the Club.
You can purchase tickets from behind the bar or contact 01933 401850.
Paul Knighton Fundraiser
We would like to say a big thank you to Paul Knighton and the team from Phoenix Surfacing Ltd who held a golf day fundraiser at the end of June. The team managed to raise a whopping £8000 which they have donated to Kelly's Heroes.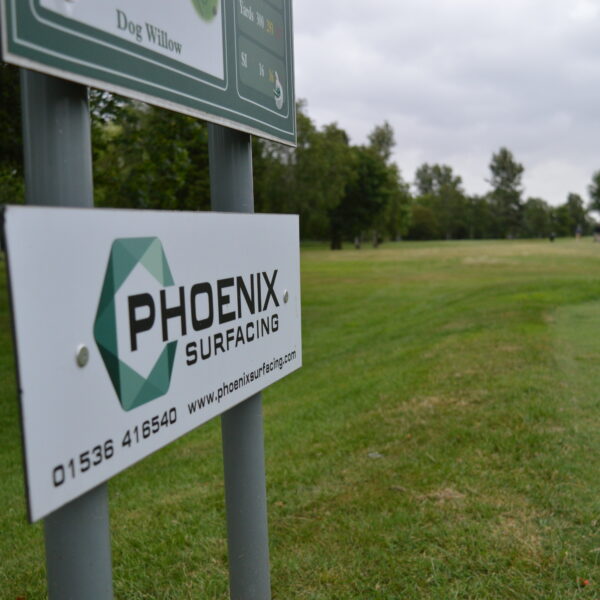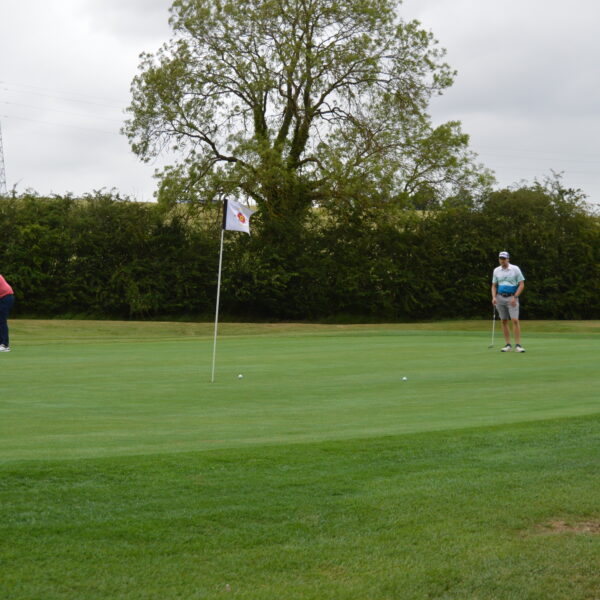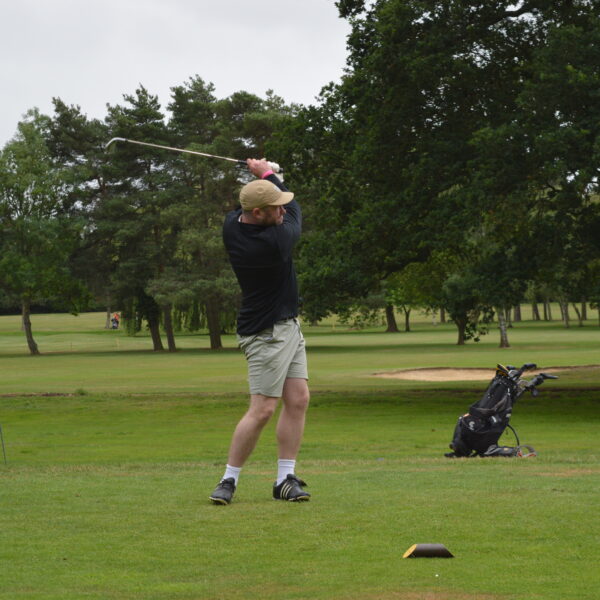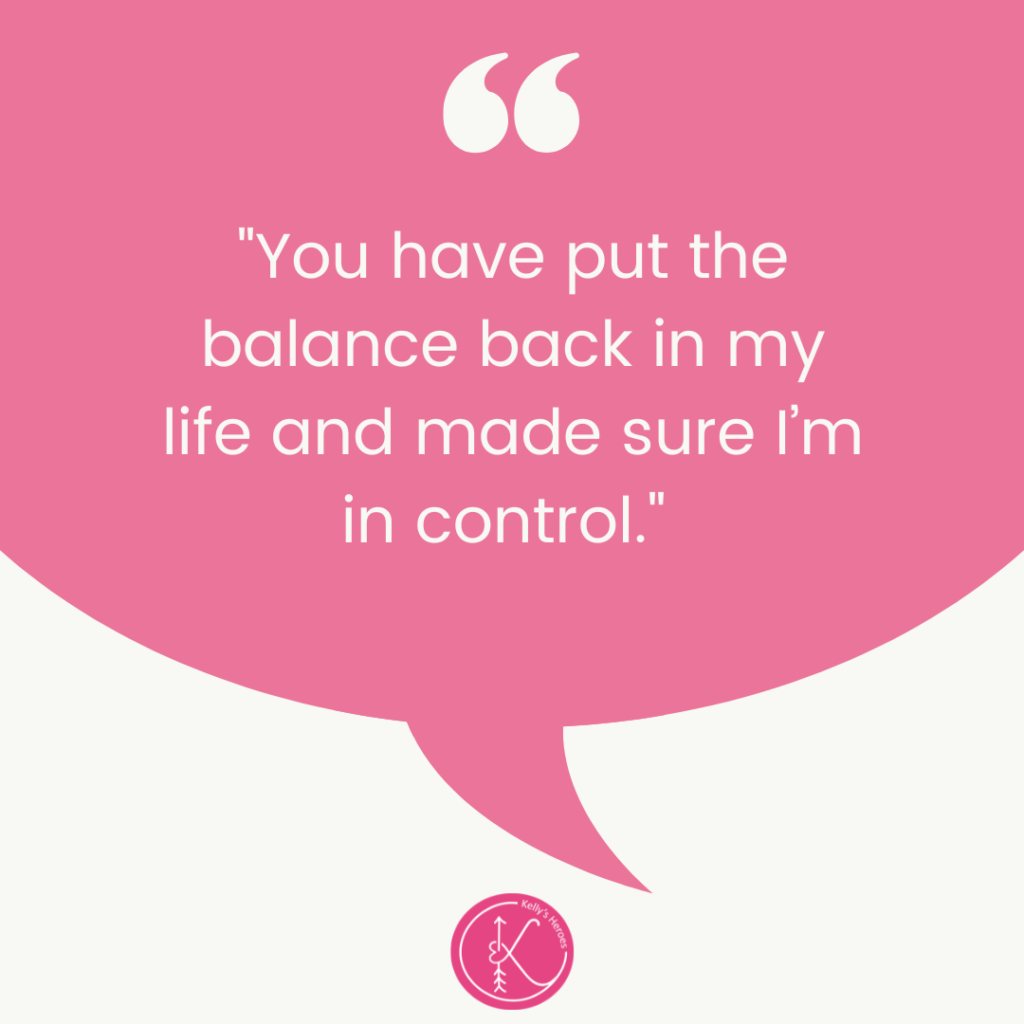 Counsellor Feedback
This month we received some wonderful feedback from a client who has come to the end of their counselling sessions.
"I wasn't sure how to end our sessions together, it felt so wrong to just say goodbye at the end of the call, but it also felt inappropriate to send flowers. So, I decided a letter would be the best solution.
When I think back to our first ever session together, I didn't know what to expect. I was so nervous and couldn't see myself ever having a balance back in my life. I didn't believe in counselling and was encouraged by my family to try it. Boy was I wrong! From the first session I felt comfort immediately, although we are not in the same room together it felt as if you had given me a hug and told me everything is okay, and we can get through this.
Your calm tone instantly reassured my nerves and every week it felt easier to talk. I still cannot believe how quickly the sessions and the weeks fly by. There are no words to express how much you
have helped me, and how much I will miss seeing you every week. You have put the balance back in my life and made sure I'm in control.
Before meeting you I never wanted to think about Dad because the pain was too much. But from visiting places I never thought I would, to having a money plant tree in my room. I will always remember him and remember you. And even when challenges appear in the future, I will try my best to remember the tools you have taught me and to take some deep breaths or have a cry in the shower …. From the bottom of my heart, thank you.
Thank you for everything, you are an angel in disguise, and I admire your patience and your kindness in everything you do. You have made me laugh and cry all within an hour, now you know I hate goodbyes so let's take a deep breath and instead let me say thank you and goodbye for now."
Whatever your experience has been with us, we would love to hear from you. Your Counsellor will be able to provide you with a feedback form or you can email hello@kellysheroes.org.uk