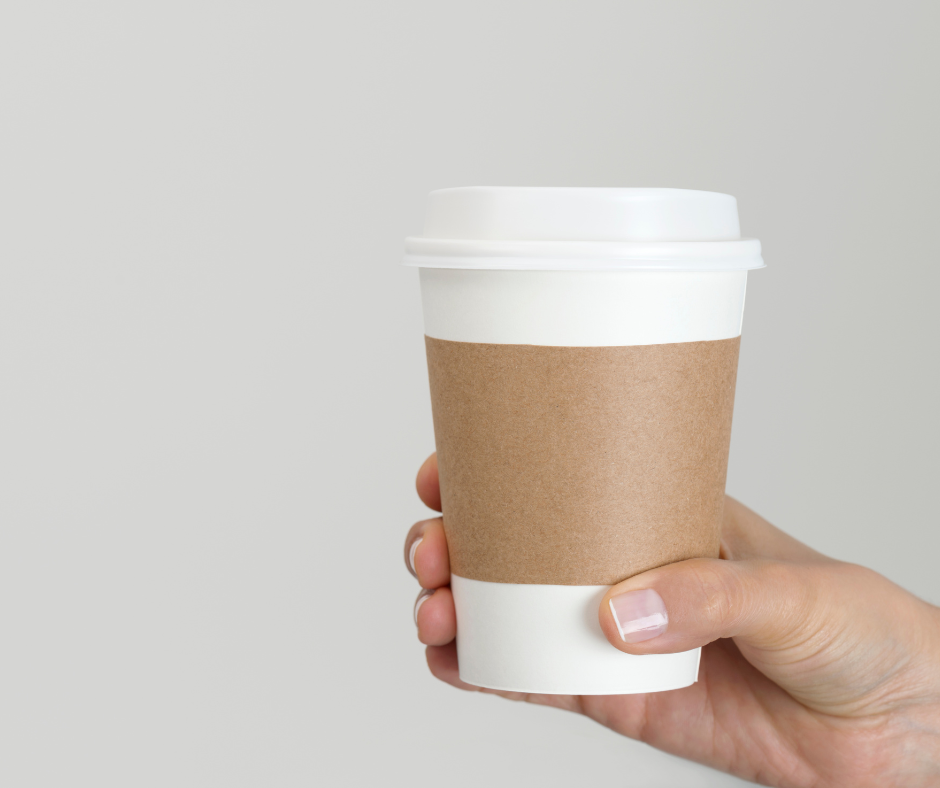 Pay it Forward
As a small charity (although continuously growing!), we receive no government support and therefore rely fully on supporters, like you, to keep our services running. With the cost-of-living crisis taking a toll, demand for our services is at an all-time high.
Pay It Forward is a global initiative that exists to make a difference by creating a huge ripple of kindness felt across the world. The hope is that people pay kindness forward every day and make each day that little bit brighter.
With that in mind, we are asking if you would like to donate towards the cost of a coffee? You buy the virtual drinks, our team go out and buy the real drinks and provide this to people at our awareness events, workshops, volunteers etc whilst helping us to keep our costs down.
If you would like to donate towards the cost of a hot drink (doesn't have to be coffee or even a hot
drink!), you can donate using our secure paypal button
Uni Mental Health Day
On March 9 th , Katie was invited to the Learning Hub at University of Northampton to celebrate Uni Mental Health Day.
The day was packed full of organisations, students, teachers, visitors (as well as Great Danes!) and we were lucky enough to have our own stand to promote the services that We Mind & Kelly Matters has to offer as well as our NHFT funded project, N-SAS.
We hope that alongside university communities, we can make mental health and suicide prevention a university-wide priority and create ongoing year-round change to the future of student mental health.
Now more than ever, it's important that staff and students join together to get the nation talking about student mental health.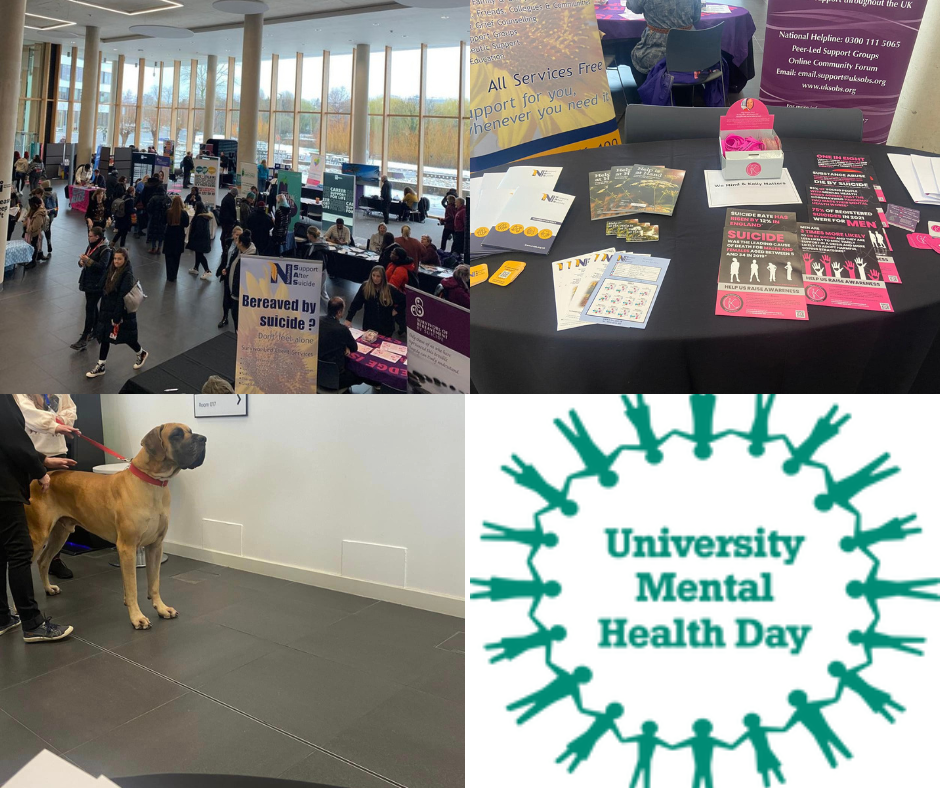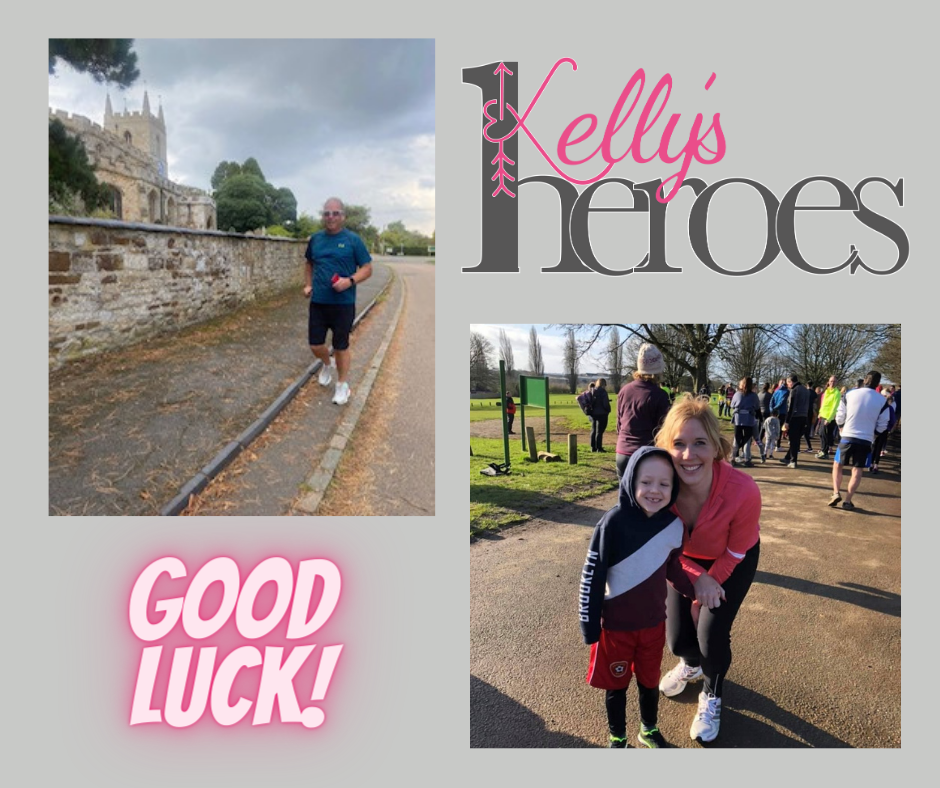 Whose fundraising for us in April?
We have two people taking on running challenges to raise funds for We Mind & Kelly Matters in
April.
First up is Warren Roberts who will be running the London Landmarks Half Marathon on April 2nd. Warren has been busy training for the past 6 months and has already passed his target of £1000. Warren decided to run for the charity because: "I wanted to help raise funds in support of everything the We Mind and Kelly Matters team are doing to support families suffering with the impacts of Mental Health"
Next up is our very own Community & Engagement Coordinator, Katie Macdonald who will be running the TCS London Marathon on April 23rd. An illness last year, meant that Katie had to defer her place, but she has been training hard and it determined to cross the finish line!
We wish both the best of luck.
If you are fundraising for us, drop us an email and we will support you however we can.
Mount Kilimanjaro Challenge 2024
Want to join in on the challenge of a lifetime?
If the answer is yes, then join part of the team as we head up Mount Kilimanjaro for a 10-day trek to try and raise £100,000 for We Mind & Kelly Matters.
At 5,895 meters (19,341 feet) Mount Kilimanjaro is the highest mountain in Africa and the tallest freestanding mountain in the world; it is one of the Seven Summits. The snow-capped peak of Africa is a dormant volcano and can be found inside the Kilimanjaro National Park of Tanzania.
The organisation and lead of the trip will be facilitated by Discover Adventure, who have been organising this type of trip for 29 years.
For more information, please email: sarah@balls2marketing.co.uk