Kelly's Heroes
In case you haven't heard…
We Mind & Kelly Matters is now trading under the name 'Kelly's Heroes' and you can read all about the change in full here: https://bit.ly/3nZDJaP.
Kelly's Heroes hopes to continue breaking down barriers and open up more conversations around the importance of not only managing your mental health but also maintaining and promoting good positive wellbeing.
A big thank you to everyone who has supported the charity over the last 4 years, and we hope that Kelly's legacy can continue to help those in need.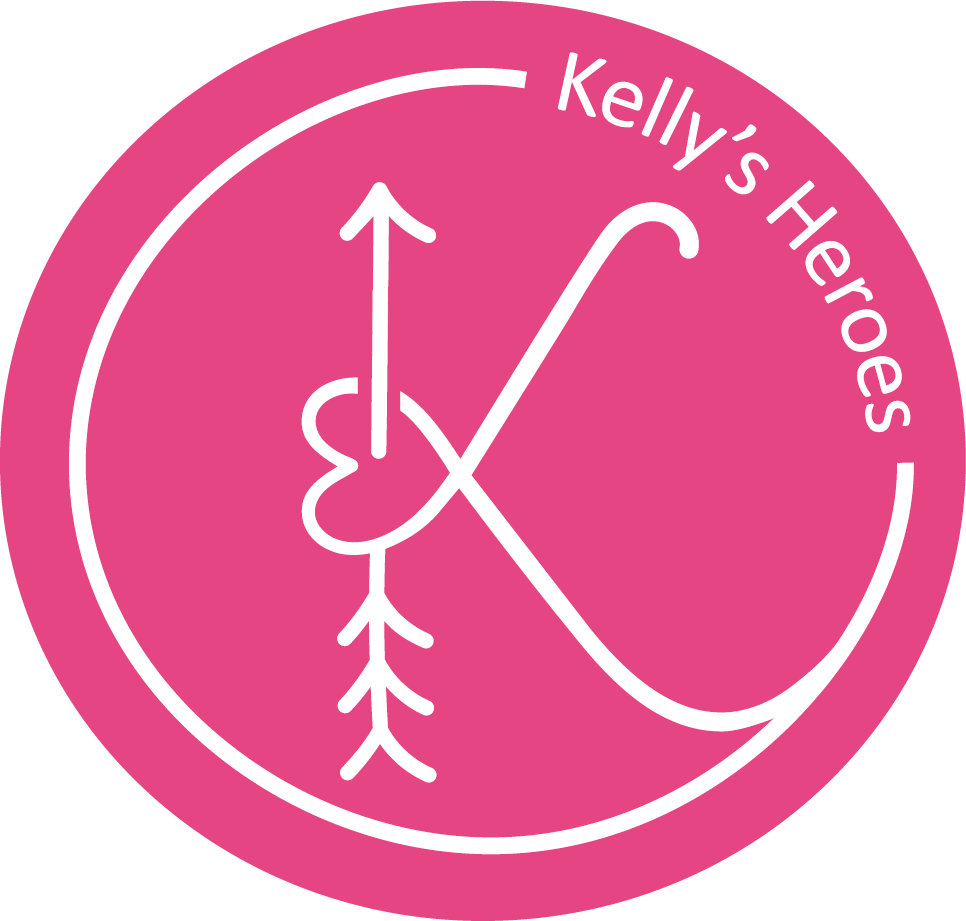 Swansgate Shopping Centre donation
The Swansgate Shopping Centre in Wellingborough has been supporting local charities to commemorate the Coronation of King Charles III; in keeping with the King's wishes to give back to local communities.
The centre runs its own Good Deeds campaign throughout the year where people can nominate community groups, charities and individuals who go the extra mile to help others to recognise their work and say, 'thank you'.
For the Coronation weekend, Swansgate Shopping Centre gave the Good Deed's initiative the Royal treatment, and kindly donated £500 to Kelly's Heroes.
Community & Engagement Coordinator for the charity, Katie Macdonald went to meet the team at Swansgate at the end of May to say thank you and talk more about what the charity does.
FIT Show overview
At the end of May, a group of Kelly's Heroes including, Sherry Adams, John Hewitt, Sarah Ball and Roy Frost attended the FIT Show at the Birmingham NEC to give a talk around mental health in the workplace.
It was also great to see our new logo from one the charities biggest advocates: Glazerite UK Group Ltd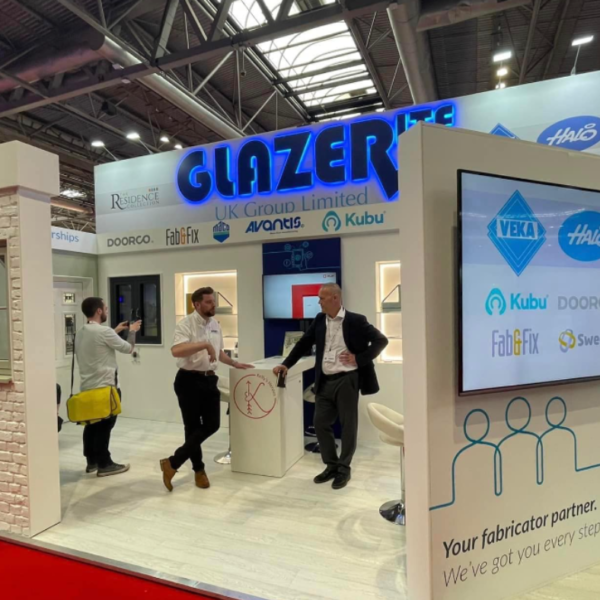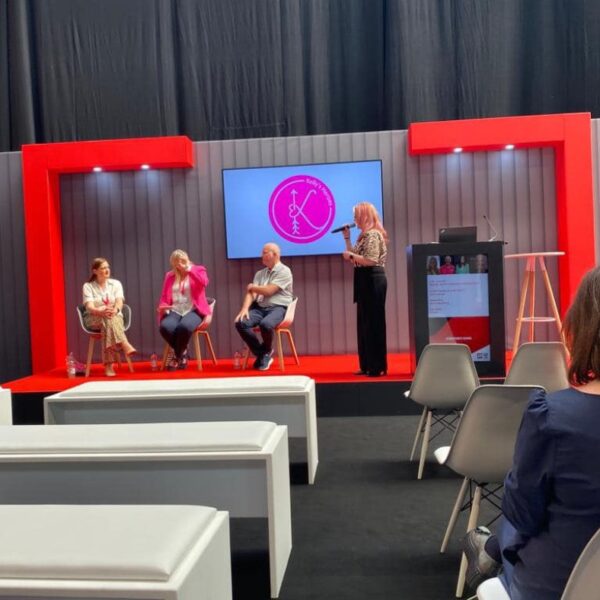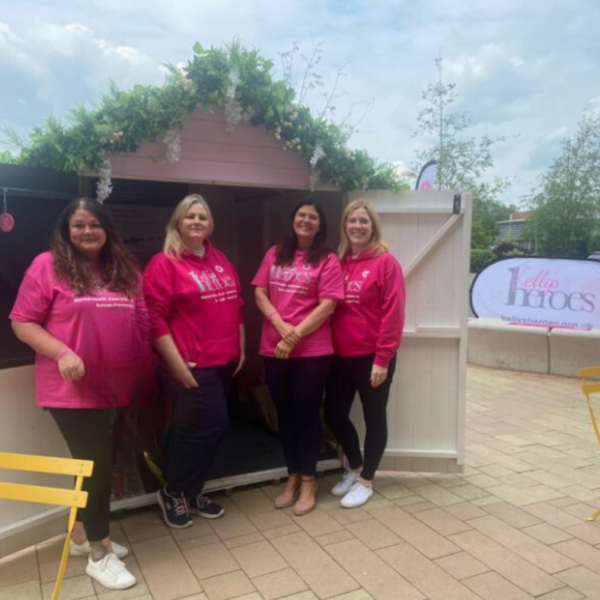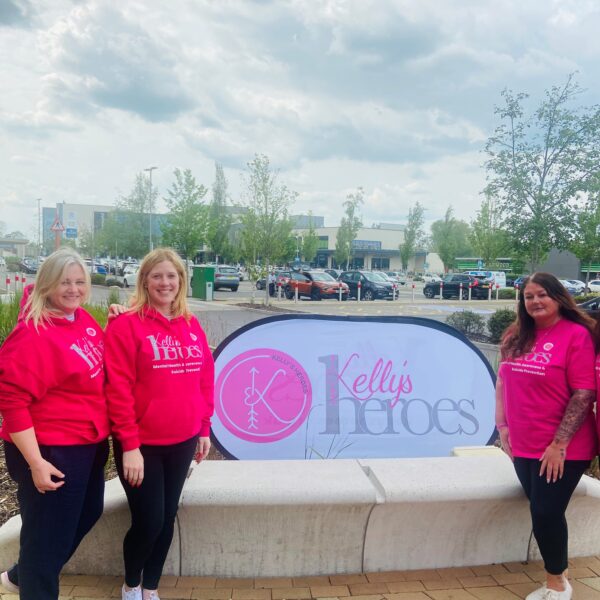 Rushden Lakes overview
On 18 May, the team headed to Rushden Lakes to mark #MentalHealthAwarenessWeek. Setting up camp in the pretty pink beach hut outside Superdry, the team were on hand to offer support and advice to anyone who was battling with their mental health.
Many of the shops also got involved and were happy to wear our new stickers, showcasing our new logo.
During Mental Health Awareness Week, Kelly's Dad and Co-Founder of the charity, John, spoke to Ben Thomas and Frazer Arnott from All Things Business about how the charity has helped thousands of people since launching in 2019, his visions for the charity's future and how Kelly's legacy will live on.
You can watch the interview here: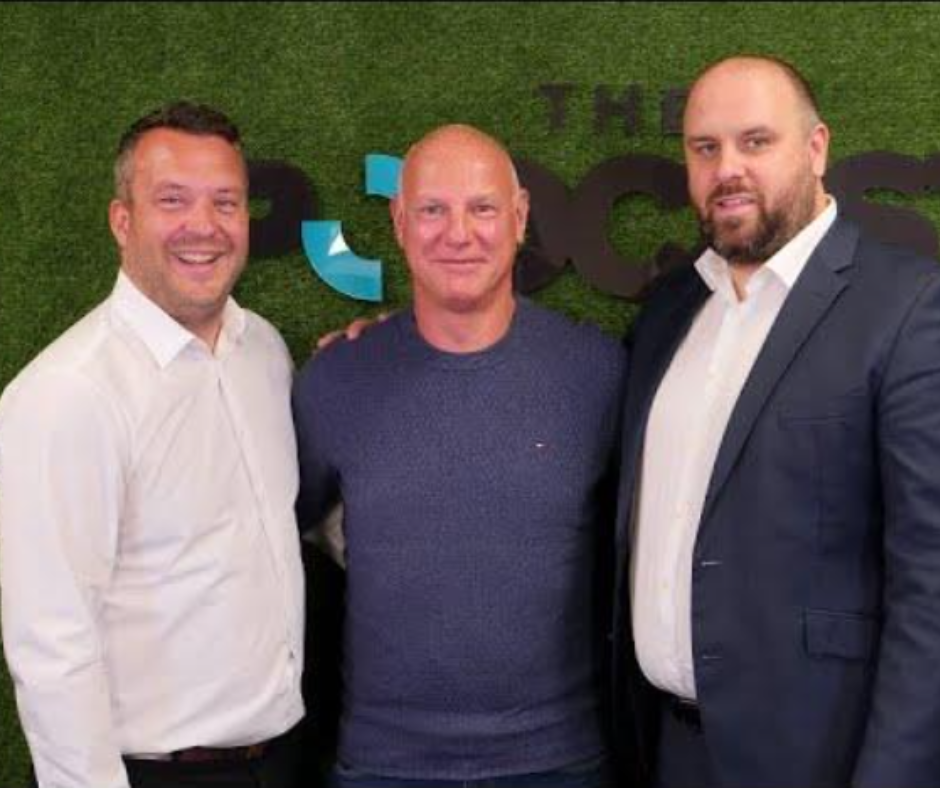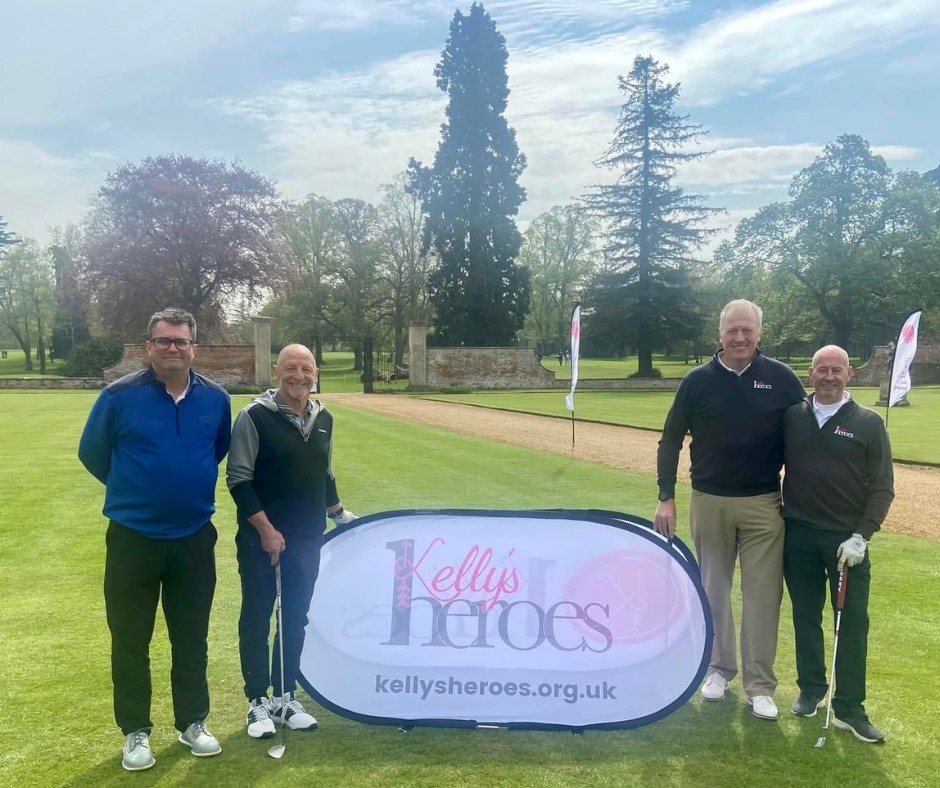 PGA Golf Day
Kelly's Heroes were the proud sponsors of the Final Northants PGA Winter Series at Wellingborough Golf Club.
A big thanks to Charlie, Dan, Martin and Steve who make up the 'Kelly's Heroes' golf team taking part.
NSAS
At the end of May, our N-SAS billboard went live in Abington Square, Northampton Town Centre. Over the course of 3 weeks, the board will have 23,940 plays, reaching an estimated audience of almost 90,000!
If you are about in Northampton, take a look.