Ben's Great North Run
On World Suicide Prevention Day, one of our Trustees, Ben Thomas took part in the Great North Run and his first attempt at a half marathon, whilst raising awareness and funds for Kelly's Heroes.
Despite the hot weather and a recent illness, he completed it and raised over £5,500 (still counting) for our charity.
The team would like to say a massive thank you to Ben for all his efforts. This money will help us to continue our working supporting those with mental health issues and those who have been bereaved by suicide.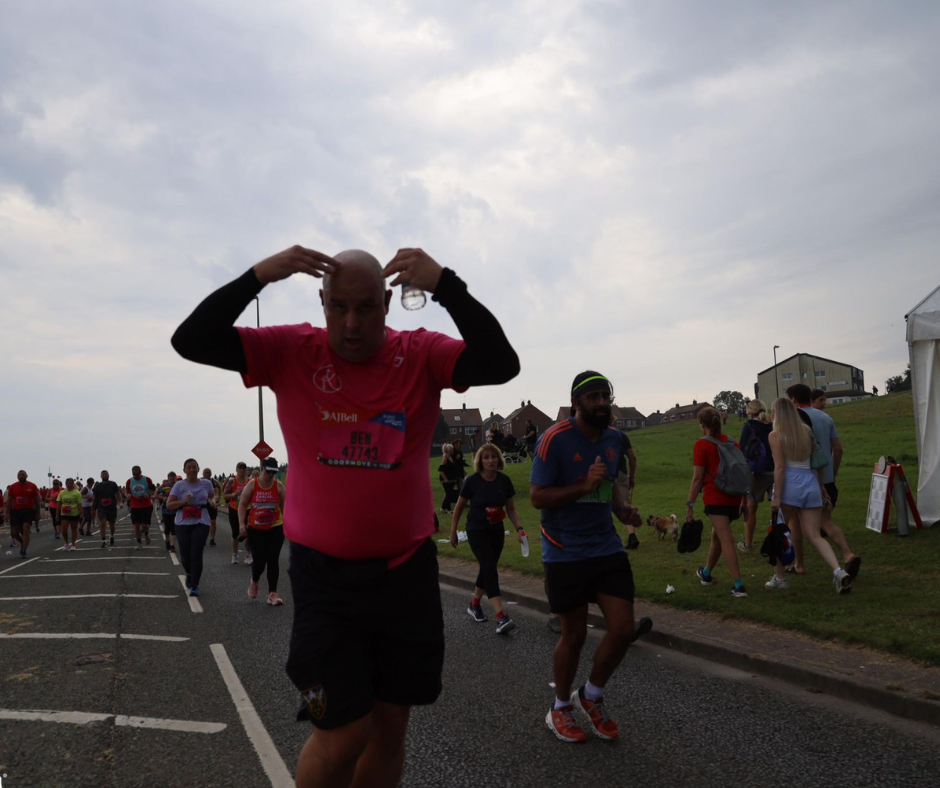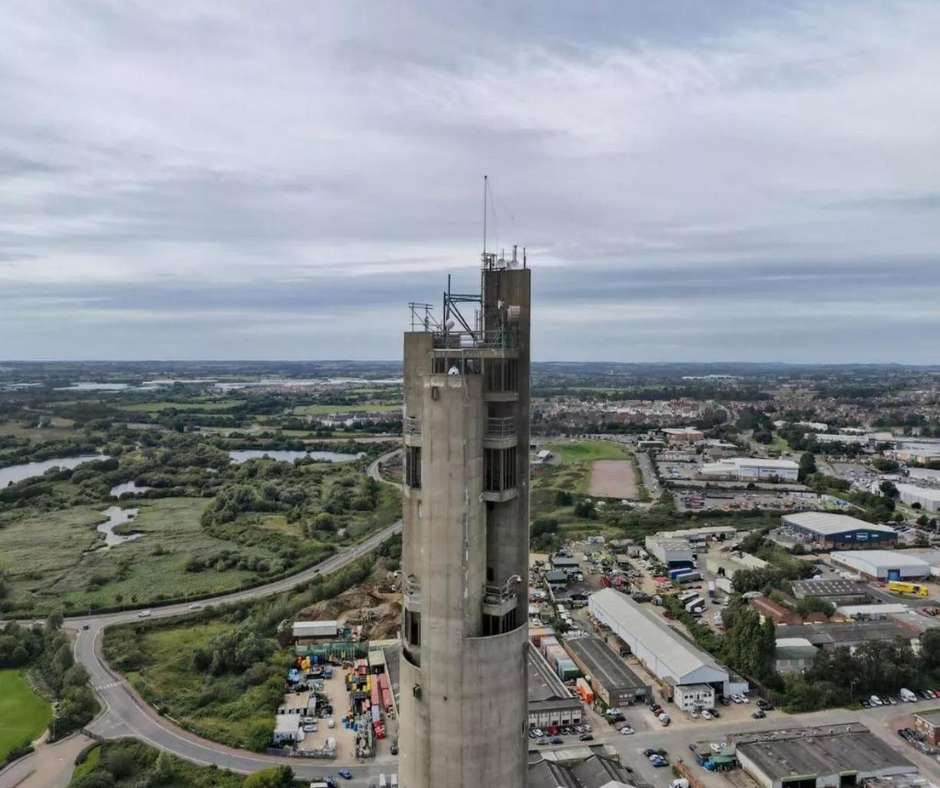 Debra's Abseil
We would like to give a shout out to Debra Radford will be abseiling down the huge (127.5 metres to be precise!) Northampton Lift Tower in October to raise funds for Kelly's Heroes.
If you would like to donate to her cause, you can do so here: https://bit.ly/3ZmqZJo
Good Luck Debra, we will all be cheering you on!
Sian's Skydive
On the 22 nd October, Sian Bell and her partner Billy, will be bravely jumping out of a plane to fundraise for Kelly's Heroes.
After losing her sister, Kayla in 2021 to suicide, Sian found herself using our services to help her through her grief and she wanted to give back to the charity as a way of saying thank you.
We wish you both the best of luck and can't wait to see the photos!
You can read Sian's story and donate to her skydive here: https://gofund.me/6d25aee9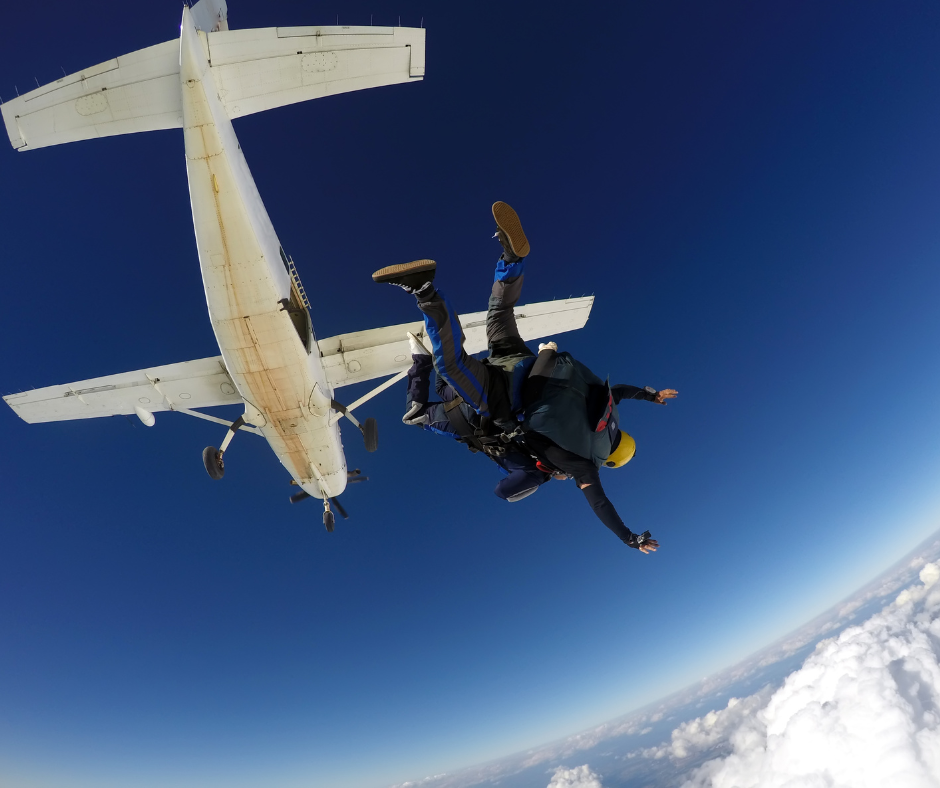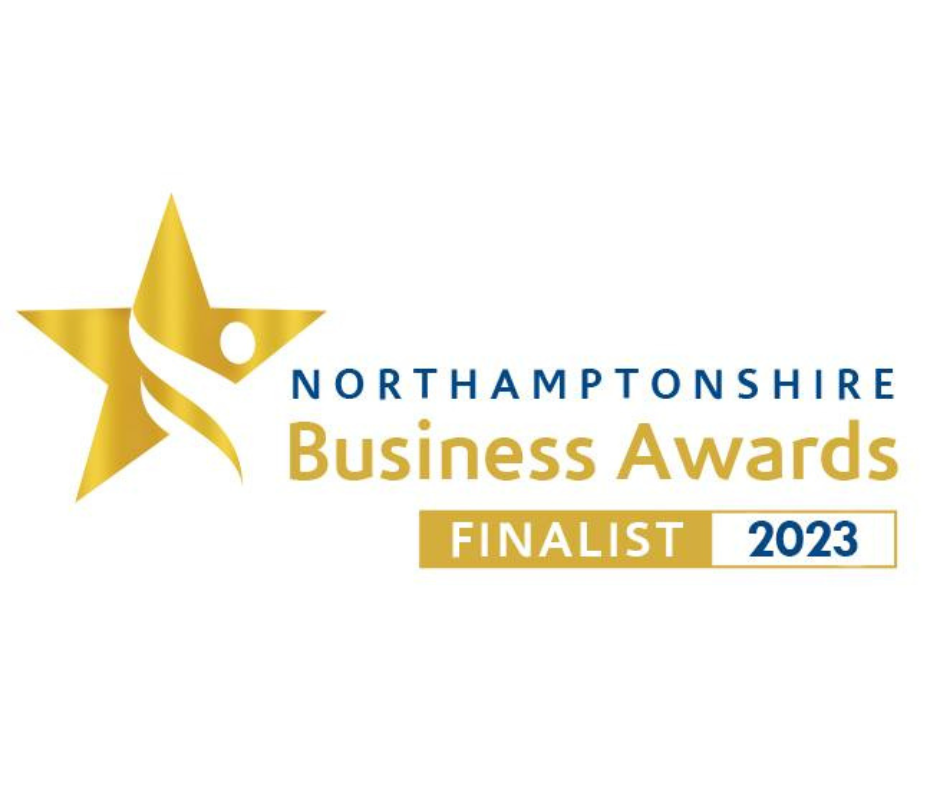 Award Finalists
We are delighted to announce that we are finalists in the category of 'Charity of the Year' in the
Northamptonshire Business Awards 2023.
Kelly's Heroes is almost 5 years old and the work the team have carried out in that time has been remarkable. Not only have we managed to maintain a 'no waiting' policy for anyone referring into the service, but we have also worked with thousands of people who have been struggling with their mental health and/or suicide ideation and those who have been bereaved by suicide.
The awards evening takes place on the 23rd November 2023, so keep your fingers crossed!
Vic Fest
WOW! An incredible amount of money raised!
The team at Kelly's Heroes would like to thank everyone who generously donated and a big thank you to Vic Farm for choosing to support us at this year's annual Vic Farm Fest.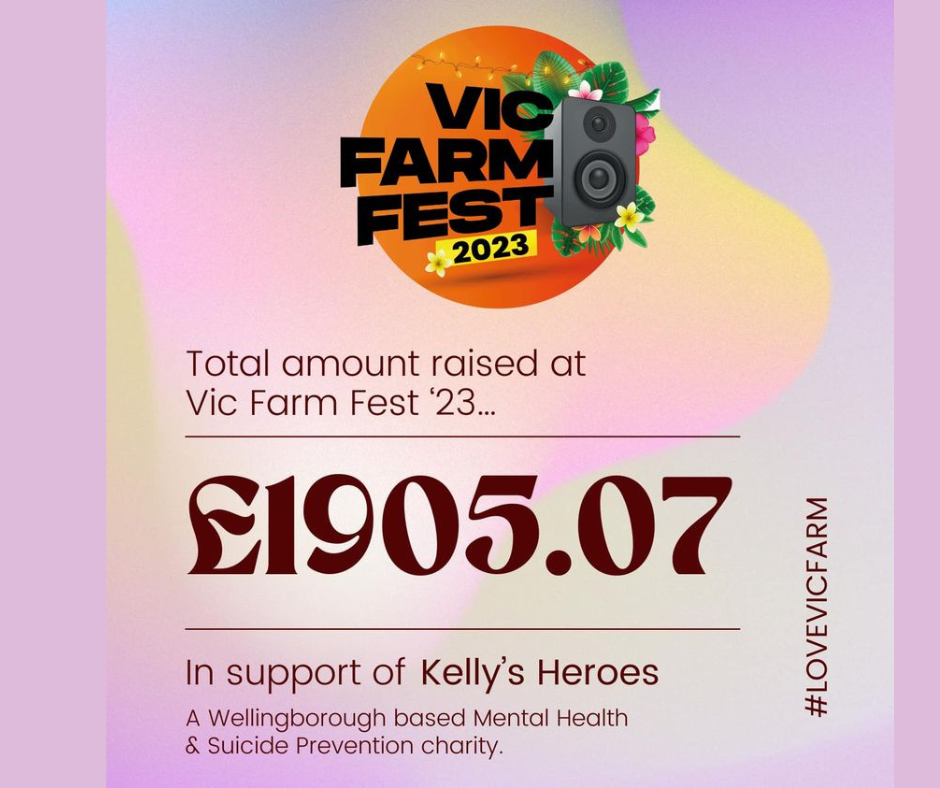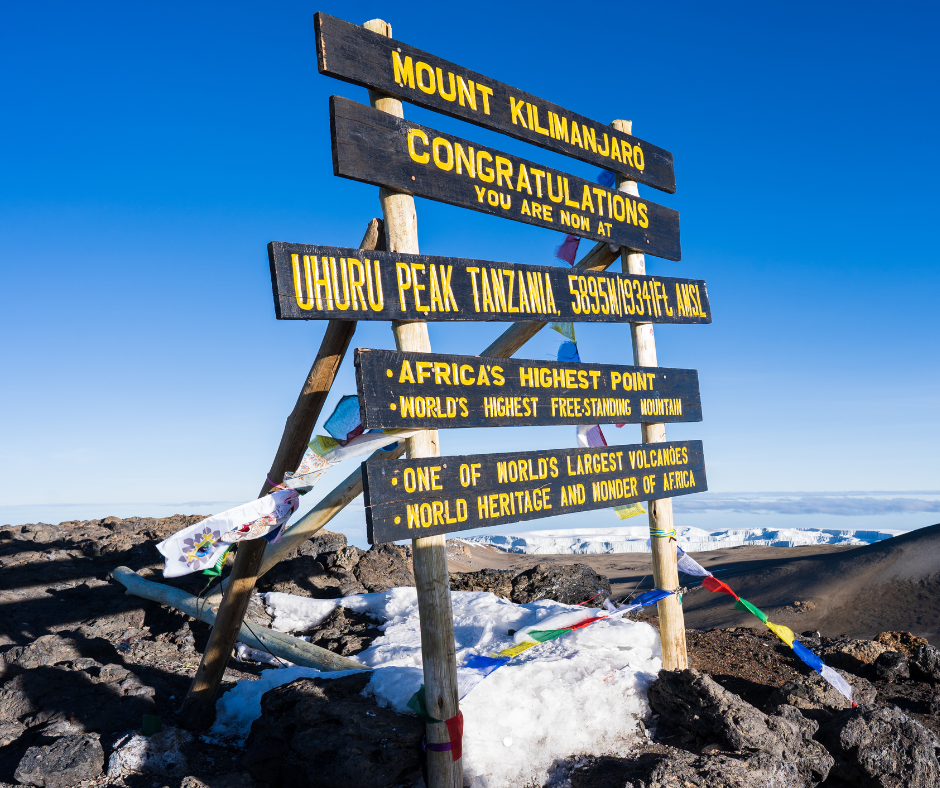 Climb Kilimanjaro with the  Kelly's Heroes team
Rising majestically, Mount Kilimanjaro reaches a height of 5,895 m (19 340 ft) above sea level, it is the highest mountain in Africa and the tallest free-standing peak in the world. Do you fancy joining the Kelly's Heroes team and climb this bucket list mountain whilst raising money and awareness for the charity?
CEO, Sherry Adams and Community and Engagement Coordinator Katie Macdonald from Kelly's Heroes will be climbing along with organiser Sarah Ball from Balls2Marketing and others, however there are still several spaces left.
If you are interested in joining the team, you will have to fund the costs of the expedition, as well as raising a minimum of £3,500 for Kelly's Heroes. Contact Sarah on 07540 049655 or email sarah@balls2marketing.co.uk for more information.
Wellbeing Wednesday
Our Wellbeing Wednesdays are continuing to prove popular, especially our crafts days. In October, the team will be at the following:
Wednesday 11 th October – Memory book workshop @ Park Road Baptiste Church, Rushden
Wednesday 18 th October – Walk & Talk @ East Carlton Park
Wednesday 25 th October – Coffee & Catch up @ Awbery's Tea Room, Rushden
We also have a FREE Childrens craft day on the 26 th October at The Chester House Estate but spaces are limited so you will need to be quick!
You can book your FREE space here: https://bit.ly/44ZXBtL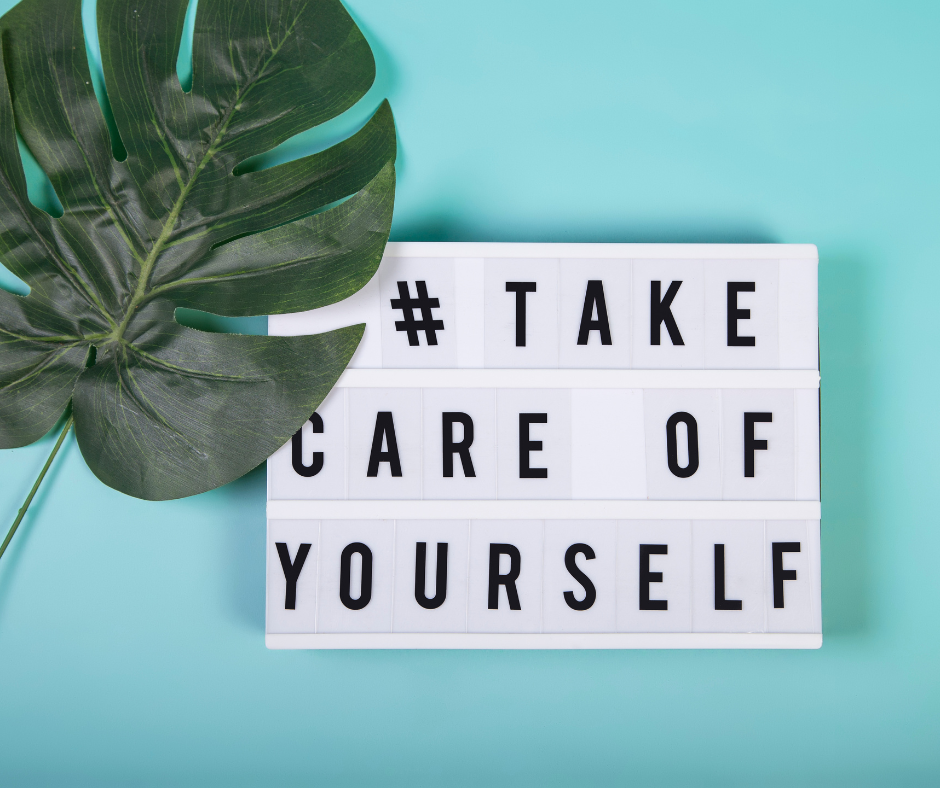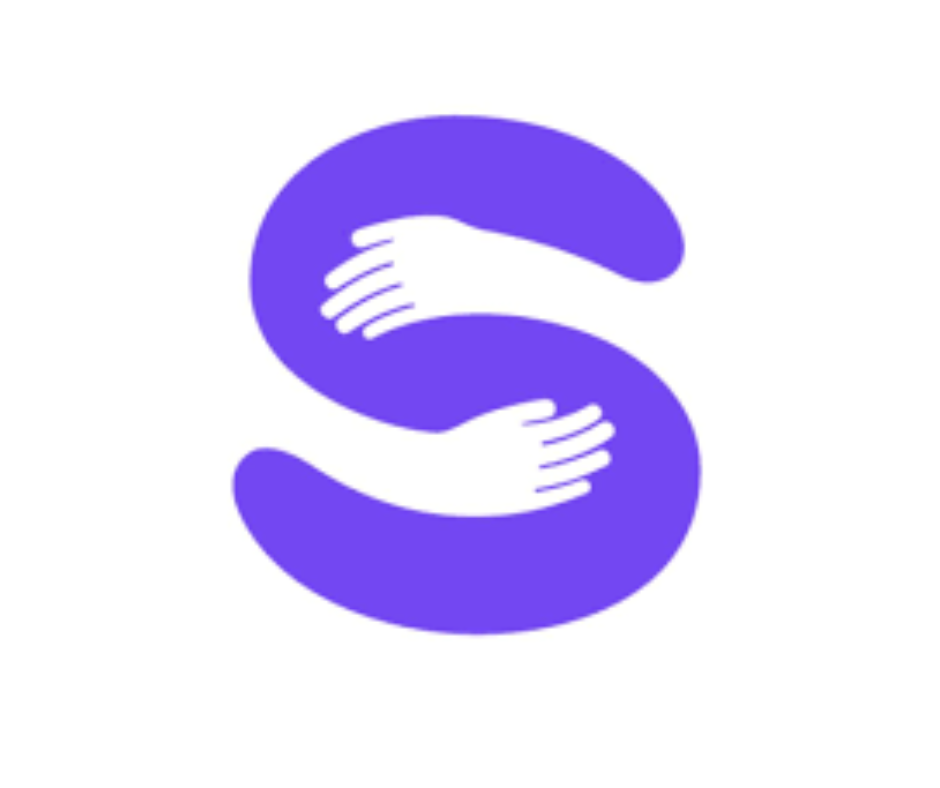 SoBS
Don't forget we continue to run our Survivors of Bereavement to Suicide (SoBS) groups for anyone who needs support after a bereavement to suicide. There is no limit on when you have been bereaved to join a group. Whether you have been bereaved in the last few weeks or 50 years ago, we are here to support you.
You must be aged 18 or over to attend a group.
Please contact justine@kellysheroes.org.uk to find out about locations, dates and times.