It's been a busy couple of months for the Kelly's Heroes team. We take a look back at some of the main events that have taken place.
Golf Day
Our Annual Charity Golf Day returned at the end of August raising funds for Kelly's Heroes.
We were pleased to welcome over 40 teams to Wellingborough Golf Course, with some braving an early start to work their way round 18 holes throughout the day.
Post-golf the teams took part in a raffle and auction, bidding generously to show their support for our work, which was then followed by an evening of food and drink. There was also evening entertainment from former England Cricketer, Graeme Swann.
A big thank you to everyone who took part and sponsored holes around the golf course, making the day a huge success.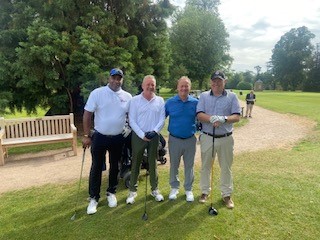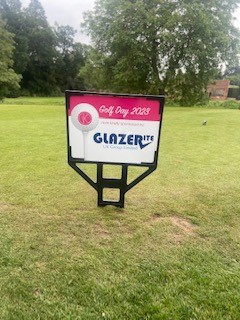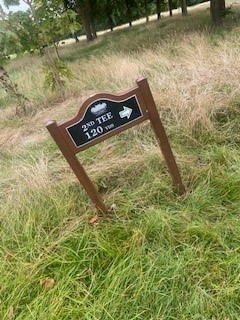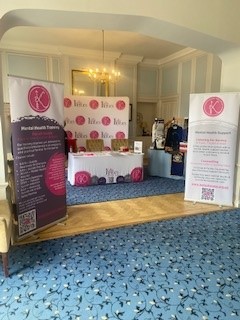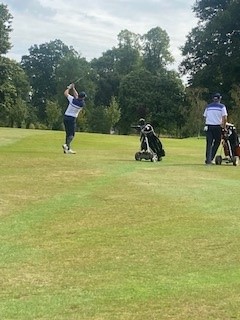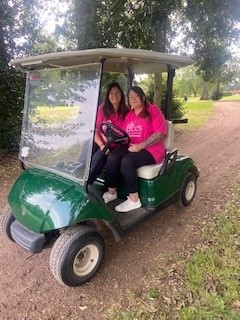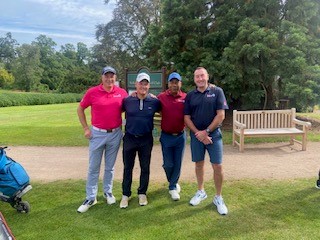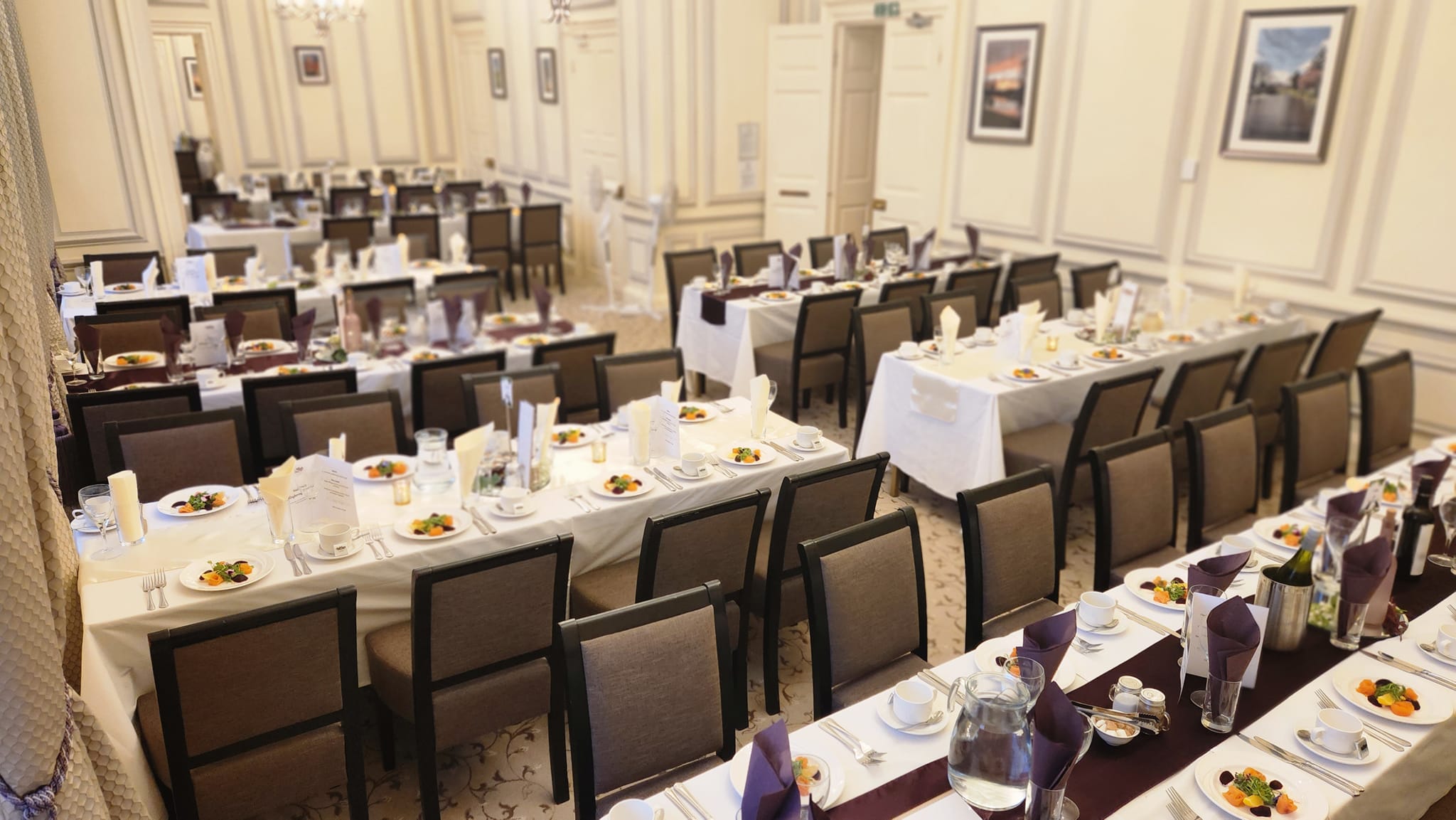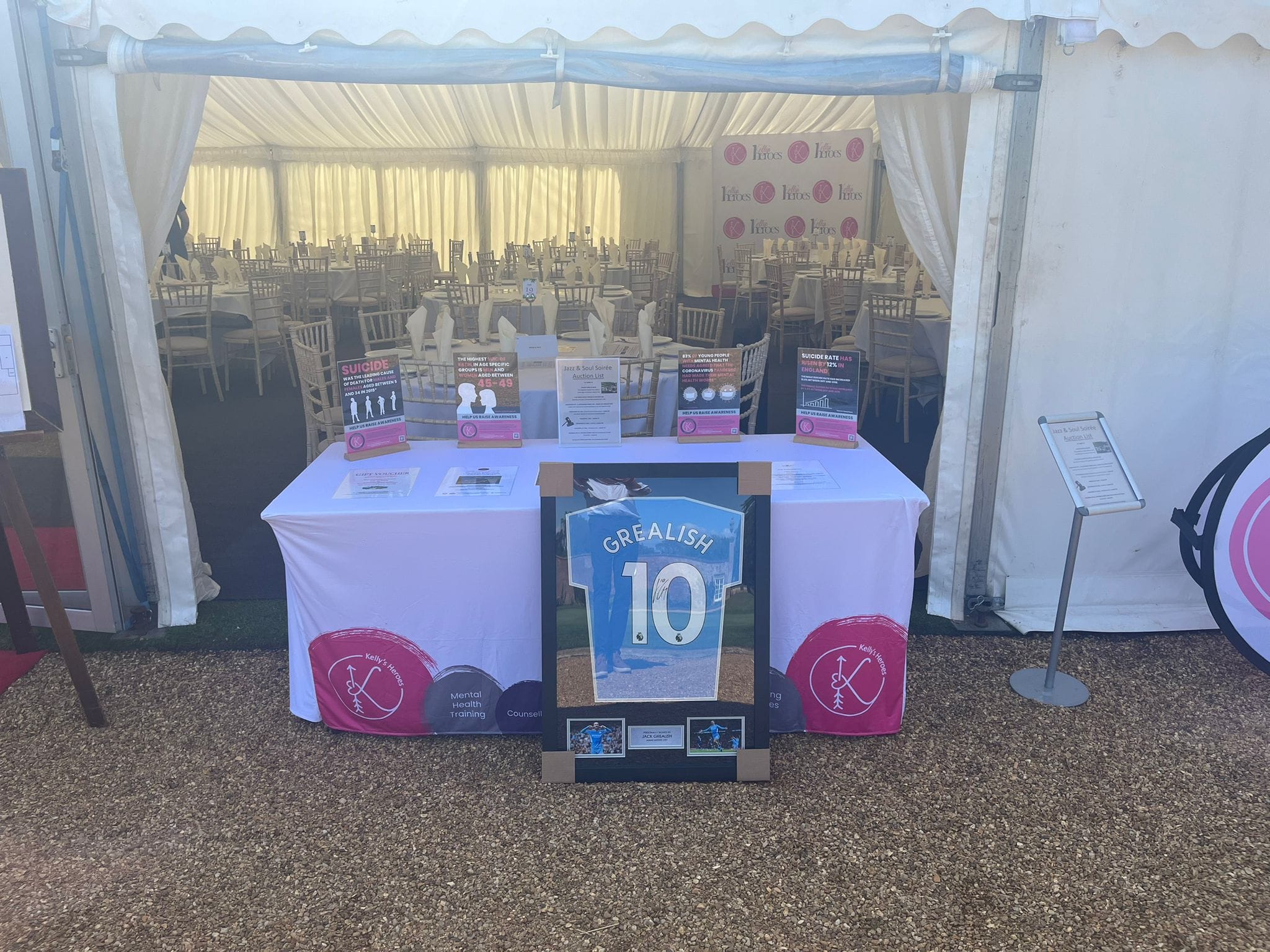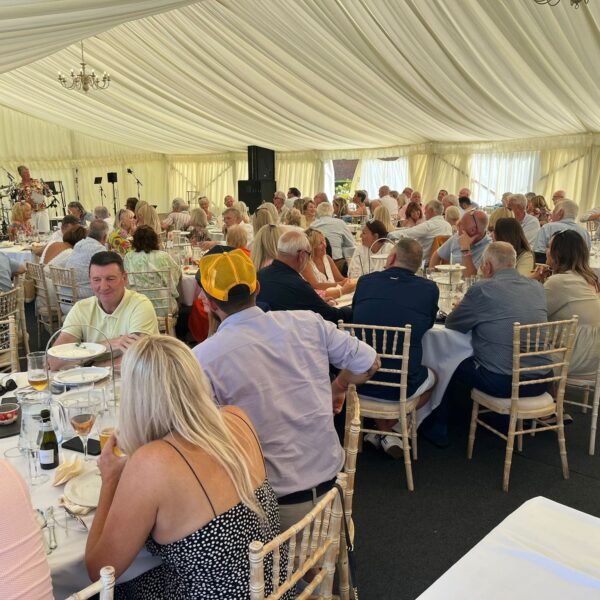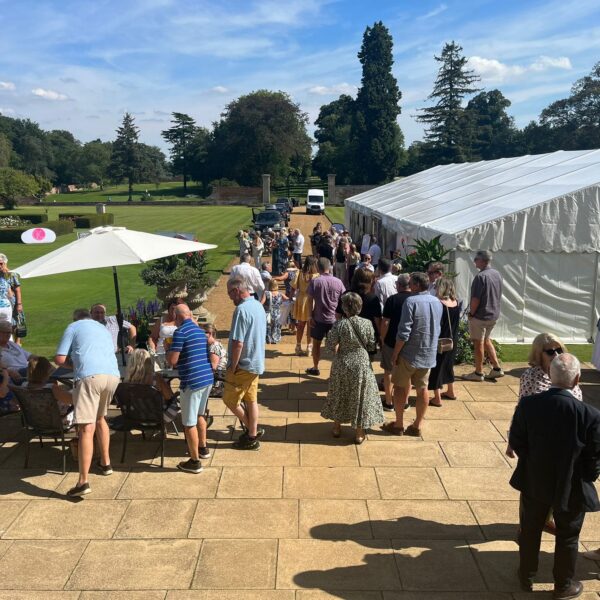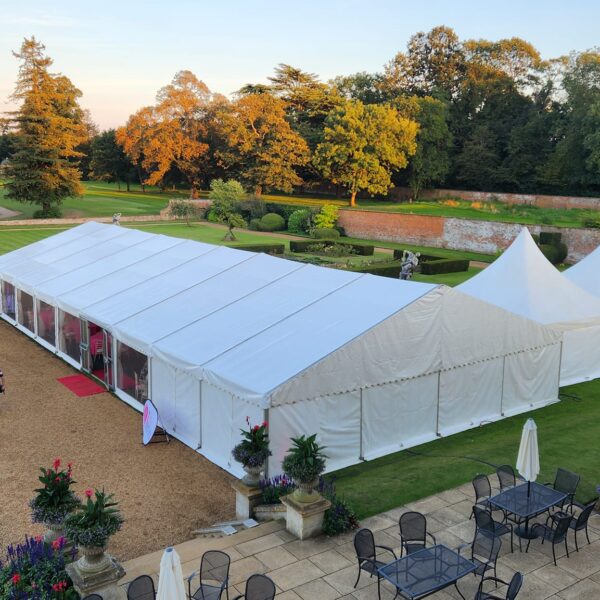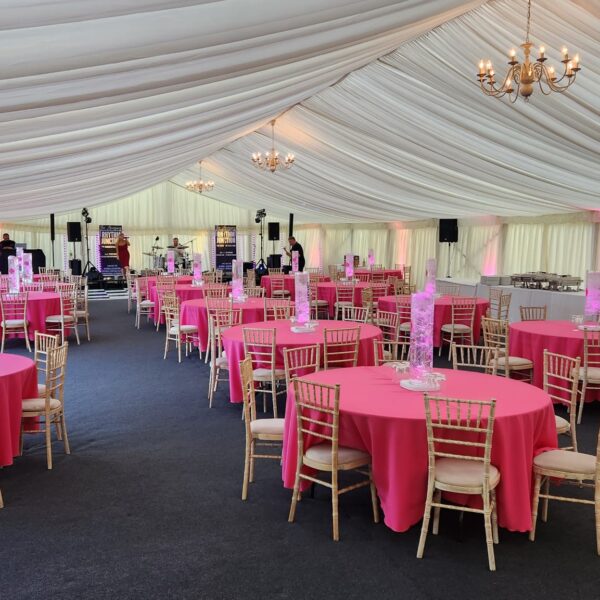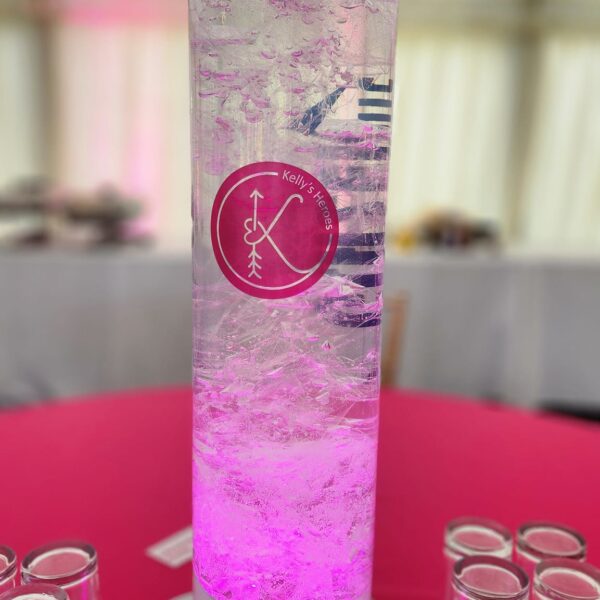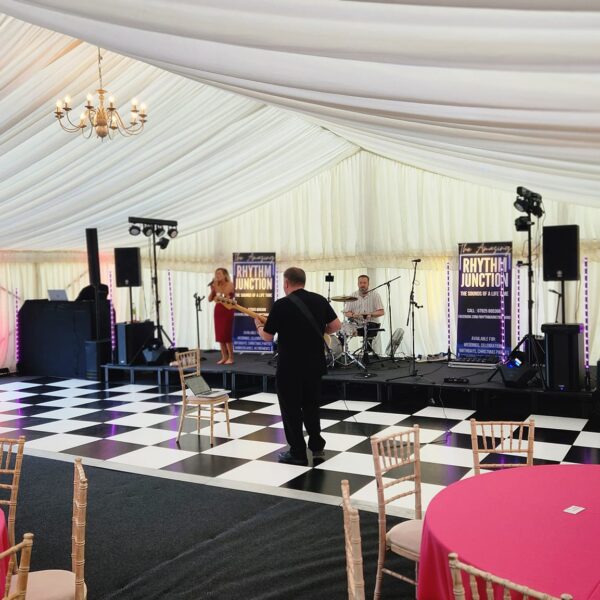 Pink Party and Jazz Afternoon
At the start of September, it was the Kelly's Heroes annual fundraiser, affectionately known as the 'Pink Party'.
Over 150 people attended to enjoy an evening of live music, a hog roast as well as a raffle. The evening was attended by local businesses, friends, volunteers as well as clients of the charity and it was great to see everyone having a fun time whilst raising funds.
Kelly's Dad, John, spoke about how the charity has evolved over the past 4 years and why fundraisers are key to keeping the charity going. The team heard from people who attended the event just how important the services within the charity have been to them and their friends and family.
To make full use of the marquee (and the sunshine!), the following day saw an afternoon of live jazz music and afternoon tea take place and as you can see from the photos from both events, a fun time was had by all.
WSPD
Sunday 10 th September marked World Suicide Prevention Day and the team were at Wellingborough Golf Club to raise awareness of suicide and suicide prevention.
Following on from the wonderful feedback we received from our event last year, we decided to run it again and the aim of the day was to ask attendees to reflect on how they can support someone in their life who may be experiencing suicidal thoughts or at risk of suicide.
There were talks from the team, professionals as well as those who have lost someone to suicide. It was also a time to look back at all the awareness events the charity has been raising, supported by the funds raised by Kelly's Heroes on their incredible Loneliest Road Challenge which started exactly a year ago, reminding us all why suicide deserves conversation.