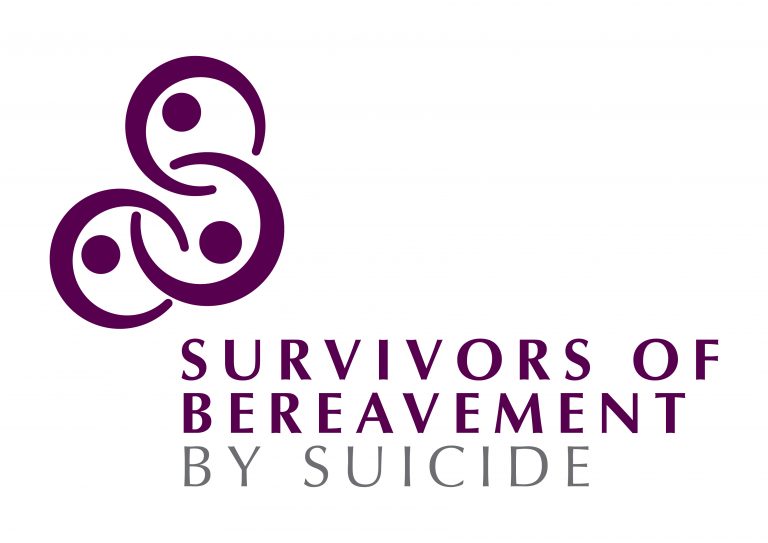 Survivors of Bereavement by Suicide (SOBS) is an organisation founded in 1991 by Alice Middleton MBE and is widely recognised as the leading UK charity providing dedicated support to adults who have been bereaved by suicide.
Local support groups meet every month to meet the needs and break the isolation of those bereaved by suicide.  A peer-led, self-help organisation where all volunteers have themselves been bereaved by suicide, and understand the pain and complexity.
Groups are run each month, and throughout 2022, we will be opening new groups across Northamptonshire.
Current Groups
Wellingborough – 1st Wednesday of each month 7-9pm – the contact telephone number direct to the Wellingborough coordinator is 07535 854862 for all enquiries, and to register your interest in attending.
Coming soon…
Kettering – Corby –  Northampton- West Northants
If you have been bereaved by suicide ( 2 years ago or more), and are interested in volunteering, and training to become a group facilitator, please email or call for more details.
If you are unable to travel to a group and would like details of how to access an online virtual group, please visit UK SoBS for full details.