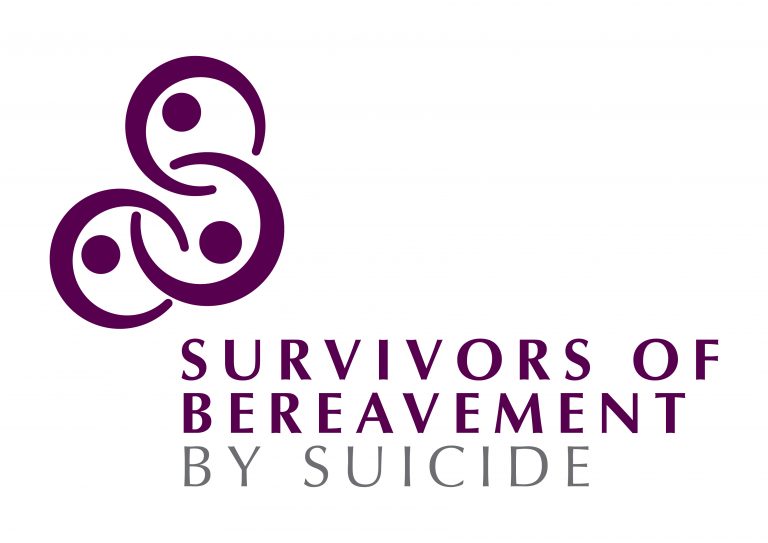 Survivors of Bereavement by Suicide (SOBS) is an organisation founded in 1991 by Alice Middleton MBE and is widely recognised as the leading UK charity providing dedicated support to adults who have been bereaved by suicide.  
Local Support groups meet twice-monthly (virtually during COVIDs restrictions) to meet the needs and break the isolation of those bereaved by the suicide of a close relative or friend.  They are a self-help organisation and all their volunteers have themselves been bereaved by suicide.
Northamptonshire's first SOBS group is managed and led by We Mind & Kelly Matters trained staff and volunteers.  Collaborating with SOBS, staff have undertaken specialised training to reach the standards set down by SOBS to be able to volunteer and lead support groups across the county.  Volunteers come from all walks of life but all have been touched by suicide themselves.
The groups have been established by funded from We Mind & Kelly Matters, ensuring that support groups are sustainable, offering continuous reliable help and support.
Our group will commence in 2021, due to COVID restrictions these will be virtual for the short term.  Details to follow.