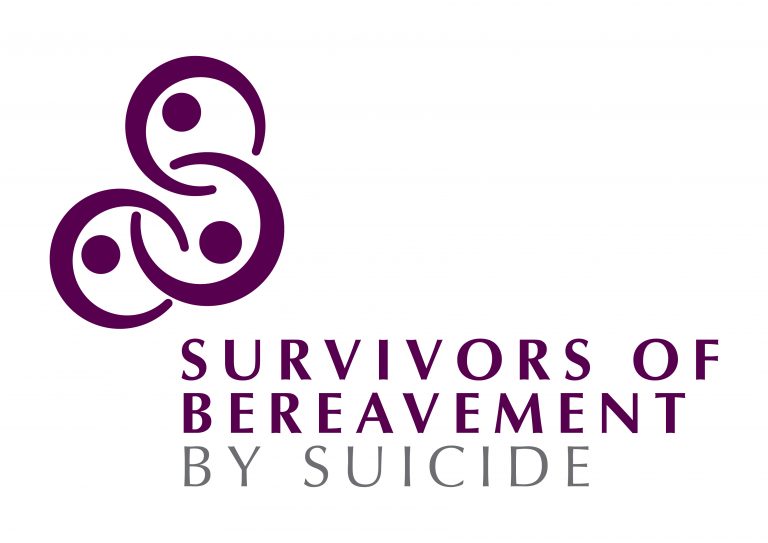 Survivors of Bereavement by Suicide (SOBS) is an organisation founded in 1991 by Alice Middleton MBE and is widely recognised as the leading UK charity providing dedicated support to adults who have been bereaved by suicide.  
Local Support groups meet twice-monthly (virtually during COVIDs restrictions) to meet the needs and break the isolation of those bereaved by the suicide of a close relative or friend. 
They are a self-help organisation and all their volunteers have themselves been bereaved by suicide.
Groups are run each month – VIRTUALLY, on the 1st Tuesday of each month and 3rd Friday. 
The contact telephone number direct to the Wellingborough Coordindator is 07535 854862 for all enquiries.