Suicide is everyone's business, but not everyone is OK talking, listening or hearing
about suicide. Stigma and taboo have held such a power over suicide prevention,
awareness and postvention that we need to use our voices to demonstrate we
will be heard. In the UK, over 17 lives a day are lost to suicide, they needed to be
heard, and we can and will do more.
Our aim is to support conversation around Suicide Awareness, we need your voice
your, Pledge to stamp out the stigma and ensure that those that need support,
that need to be heard can access the support they need.
From Sept 10th , 2022 (World Suicide Prevention Day)
for 30 days until
October 10th , 2022, (World Mental Health Day)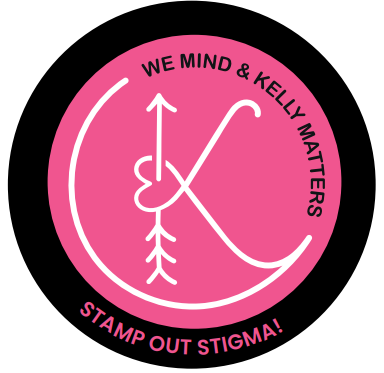 Our Aim
We are aiming for 20,000 of your pledges, if we do, we can achieve a World
Record. We are asking you to use your voice and pledge to support real people,
the 1 in 5, who have thoughts and feelings about suicide, the 1 in 20, who will make
a suicide attempt, and 800,000 people worldwide who die every year from
suicide.
We can together create a safer community, we can normalise the importance of
having discussions, exploring suicidal thoughts, and make it safe for people to
speak up.
Our campaign starts on Sept 10th , the same day our team of cyclists start in
Europe pedaling their way around the world, finalising on the crossing of the
golden Gate Bridge on world mental health day. Together their mileage i.e., equal
to around the world twice, we want you to #AskTwice, and let people know that they are #NotAlone
Your commitment