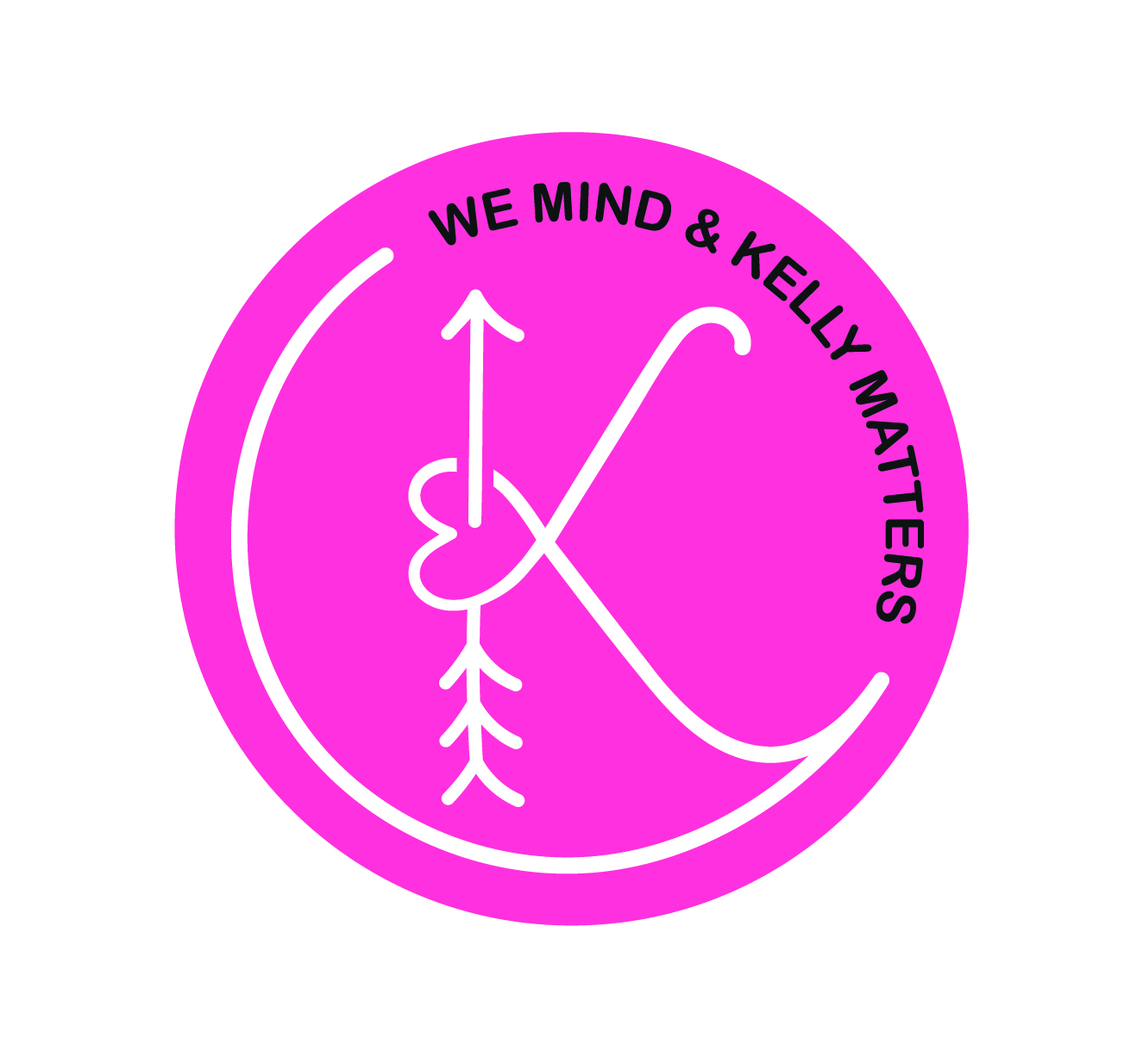 Contact Info
Justine Burnhope
Suicide Bereavement Coordinator
Hello, my name is Justine, and I have recently joined the team here at We Mind & Kelly Matters.
My family mean the world to me, I have four children, and four grandchildren. Throw into the mix, three energetic dogs and two snakes!  (Plus, a Husband, who probably needs supervising more than them all put together!) so yes, life is busy!
My working life has taken me along a few career pathways, fitting in with my family whilst my children were growing up, but has always seen me working in support roles. I have a wealth of experience within this area, working for Sure Start, Home Start, The Lowdown and most recently Northamptonshire Mind.
My job titles have ranged from crisis support worker to counselling lead, and my knowledge and passion has grown along the way.
So many people struggle with their mental health, and although awareness is better than it used to be, the stigma that goes alongside, often makes people wary of accessing support when needed. I feel strongly that we should all be able to talk about mental health and suicide and let everyone know that while its OK to not be OK, there is support out there.
I am dedicated and passionate about my work and feel strongly that anyone should have access to help when needed. Supporting clients through their recovery is both rewarding and a privilege, and having a living experience of bereavement by suicide, I understand how important this support can be.
When I was bereaved by suicide, I had no outside support, and although we came together as a family, it was difficult to have a space for myself, as I was too focused on trying to ensure everyone else was OK. We Mind & Kelly Matters is an amazing charity and offers a light at the end of the tunnel when sometimes all you can see if darkness.
I am proud to be part of their team.
"You can't wait until life isn't hard anymore, before you decide to be happy"