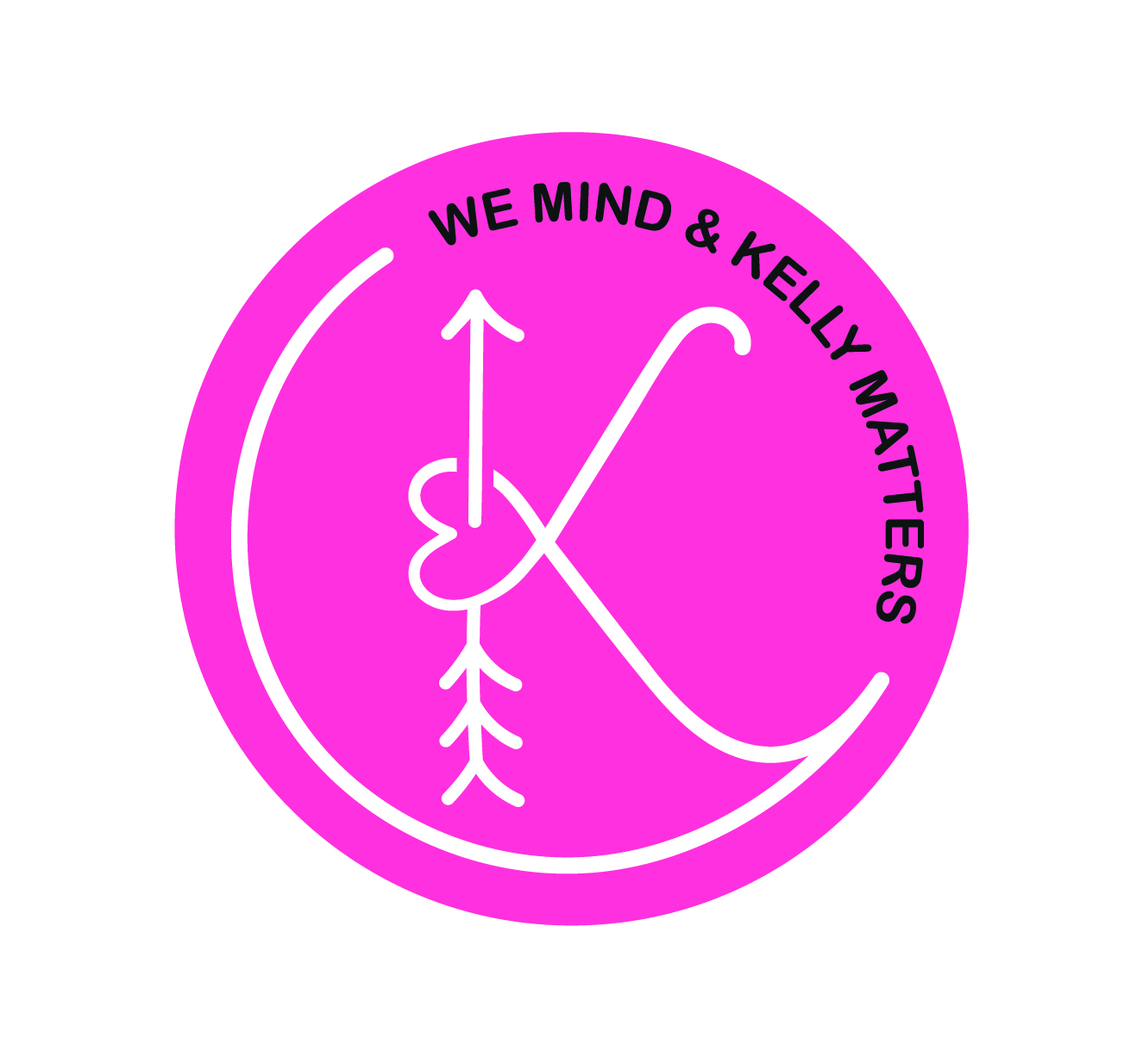 Contact Info
Katie Macdonald
Community and Engagement Coordinator
Before working in PR and Marketing, I studied and worked in the fashion sector, designing swimwear and lingerie for some top named brands. I enjoyed this role as it enabled me to be creative, but it was incredibly stressful, and the work environment had an impact on my mental health.
After having my son in 2013 and taking some time out of work, I decided to have a complete career change and chose to enter the world of PR. I love working with different companies and raising their profile. I also enjoy the social side of meeting new people and finding ways to help them and their business.  Over the past 5 years, I have worked with some amazing people and have been able to help them create strategies on how to promote their business within the media, radio and social platforms.
2020 was a year that was tough on many, including people's mental health. I found myself home schooling a small child, holding down a job as well as dealing with a lot going on in my personal life. It was tough and it was challenging.
I had previously volunteered for Mind and the Samaritans, but I wanted to develop some further insight into mental health and that's when I decided to study a distance learning course in mental health and counselling. After completing level 2 and 3 in Awareness of Mental Health Problems, I went on to gain my level 2 qualification in Counselling Skills as well as training and becoming a volunteer for the mental health crisis helpline, SHOUT.
When a job opportunity arose with We Mind & Kelly Matters, I jumped at the chance to work for a local mental health charity. It combined my love of PR with my passion for mental health. Being able to work as part of an incredible team, I hope that we can continue to raise awareness of mental health and help prevent as many suicides as possible.
"Healing takes time, and asking for help is a courageous step"