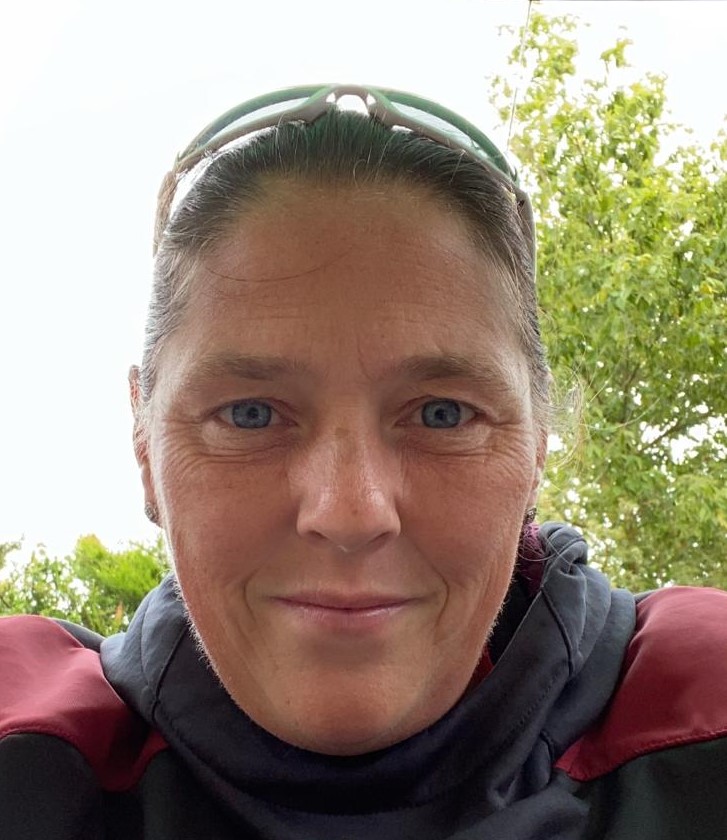 Contact Info
Kerry York
Trustee
I was fortunate enough to be friends with Kelly and the wider family through our shared passion for sport (both watching and playing). We played Cricket, Rounders & Hockey together and I had the pleasure of watching Kelly grow up into a formidable all-rounder.
I am an Assistant Principal at The Ferrers School in East Northants, and have been teaching for just over 20 years. I am the designated safeguarding lead in the school and a mental health champion. One aspect of my role is raising awareness and offering support for mental health and wellbeing for not only our students, but also our staff and wider school community.
I see firsthand through my role how this can affect young people and am determined to try to make a positive contribution for all.
I am proud to be a trustee of We Mind and Kelly Matters and all the charity stands for.