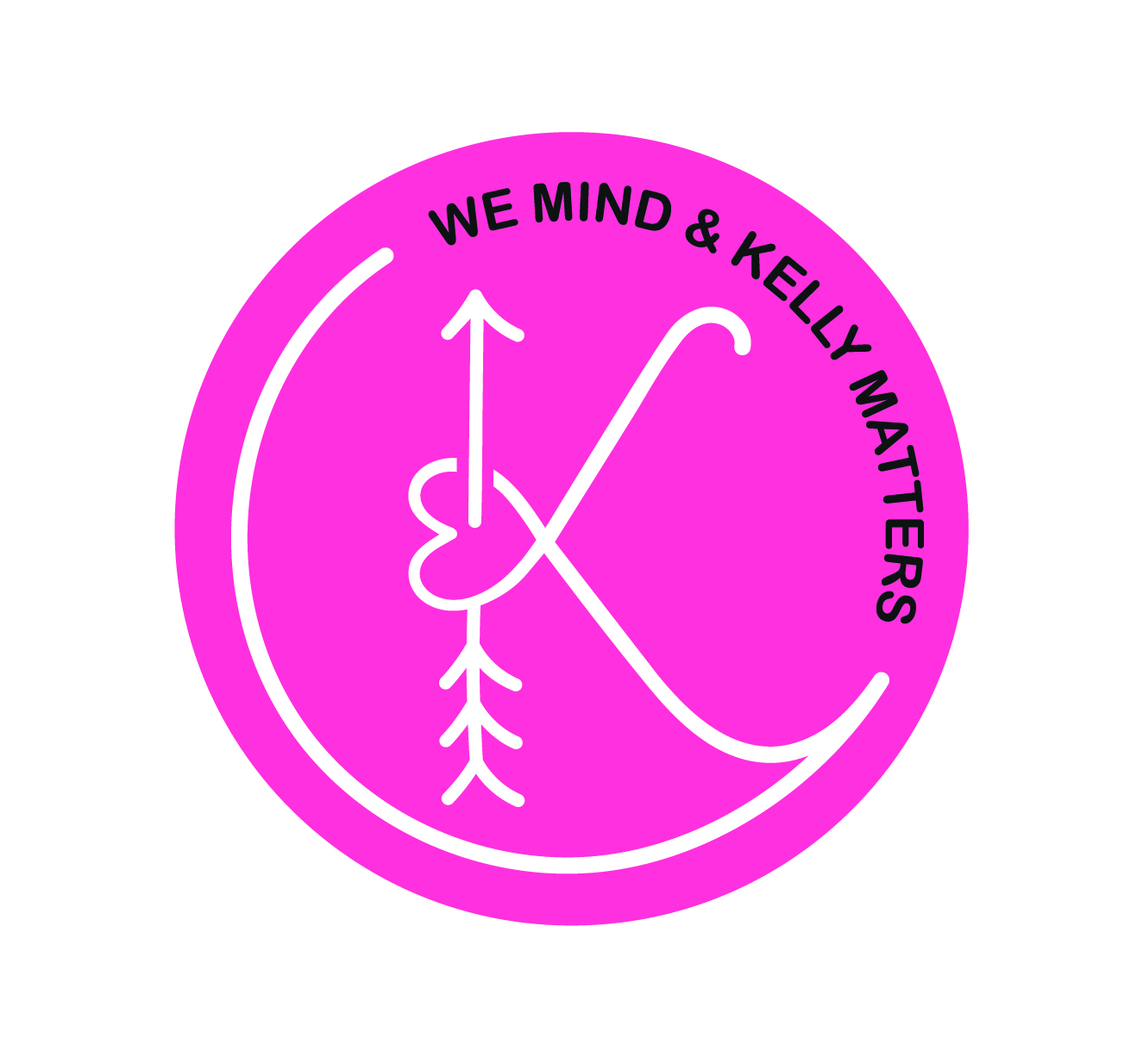 Contact Info
Rachel Webb
Clinical Lead
I am a qualified Integrative Psychotherapist and have a BSc (Hons) Counselling and Psychotherapy and a Diploma in Psychodynamic therapy. With over 15 years' experience working within a mental health and social care settings, I have worked with individuals struggling with a range of complex mental health conditions.
Working within the rehabilitation sector (acquired brain injury unit) within the NHS, I enjoy helping people to understand and cope with complex mental health conditions. This has given me a real insight to the impact our physical and mental health can have. I have also worked as a Recovery and Wellbeing Coach for the national charity, Mind and as volunteer counsellor, both roles have given me a wealth of knowledge and experience and an opportunity to offer a non-judgmental safe and confidential space for people to work through how they are feeling and a step to be able to look towards the future again.
Previously, I have delivered group workshops around managing anxiety and depression as well as facilitating mental health peer supervision groups to enable people to connect with others and share their experience. This has helped me to understand how reaching out and connecting with others is essential to recovery and has been hugely rewarding.
I am passionate about mental health and that people have access to the support they need. In relation to suicide I have worked across the Midlands supporting people and families bereaved by suicide and the devastating ripple effect this can have. To be invited to 'step inside' the world of a person bereaved by suicide to simply be with them in their despair and for them to know they are not alone, means everything.