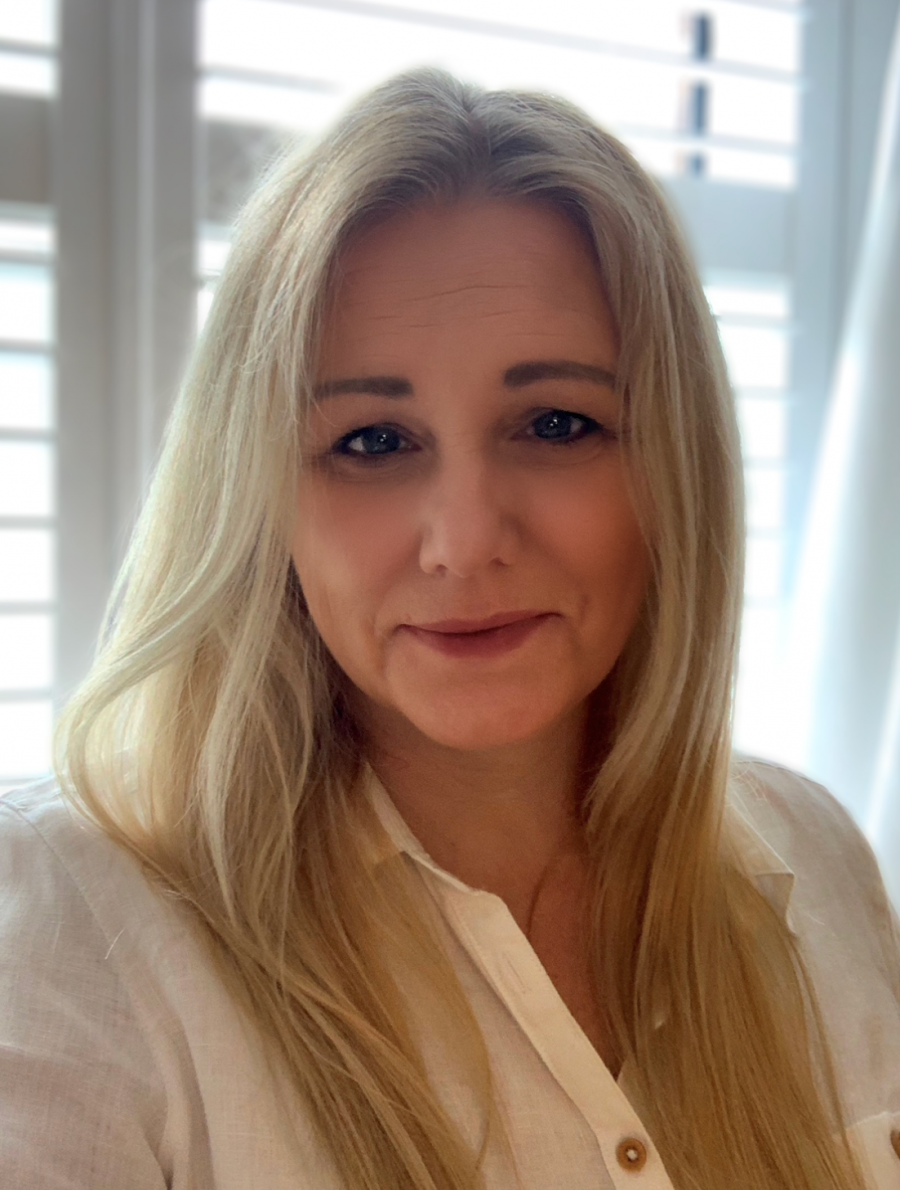 Contact Info
Sherry Adams
CEO
Sherry Adams BSc(Hons), MSc
CEO | Suicide Prevention | Lived Experience Consultant | Psychotherapist |
Wellbeing & Mental Health Trainer | Bereavement Support Trainer | SOBS Group Leader | Samaritan
I am a masters qualified psychotherapist, mental health and suicide prevention consultant.
BC… before children!  I worked in management and as an IT analyst, way before the explosion of the internet and social media.  Once the children gained some independence, I gained my honors degree in psychology, and then continued with a MSc in Integrative counselling.
My career and continued voluntary work provides me with a wealth of experiences from the charity sector, Samaritans, Cruse, Chums (Child Bereavement), Rape Crisis (Sexual and Domestic Violence), MIND (Mental Health).  Combining my lived experience, training, knowledge and skills, I have designed bespoke training in sexual violence, self-harm, mental health, suicide prevention and postvention support.
I am a passionate advocate for survivors,  clients I have been so privileged to support have taught me so much about the power of hope, and how important the right support at the right time is for recovery.
The opportunity to join We Mind & Kelly Matters at the launch of their new range of services was not just overwhelmingly exciting but was a true light bulb moment for me.  The year 2020 will be remembered as one of the most challenging years in our lifetime, pushing mental health and suicide to the forefront, so it is inevitable that demand for good quality support will rise.  It is difficult to articulately explain how working in mental health and suicide prevention can be so extremely rewarding, but I feel honoured and privileged to work with anyone affected by suicide.
I am fiercely driven, with proven experience in leadership and management, so together with the team at We Mind & Kelly Matters, I hope we can reduce the number of suicides in Northamptonshire and provide support and hope to anyone who has been affected by suicide.
"In a world where you can be anything, be kind," x