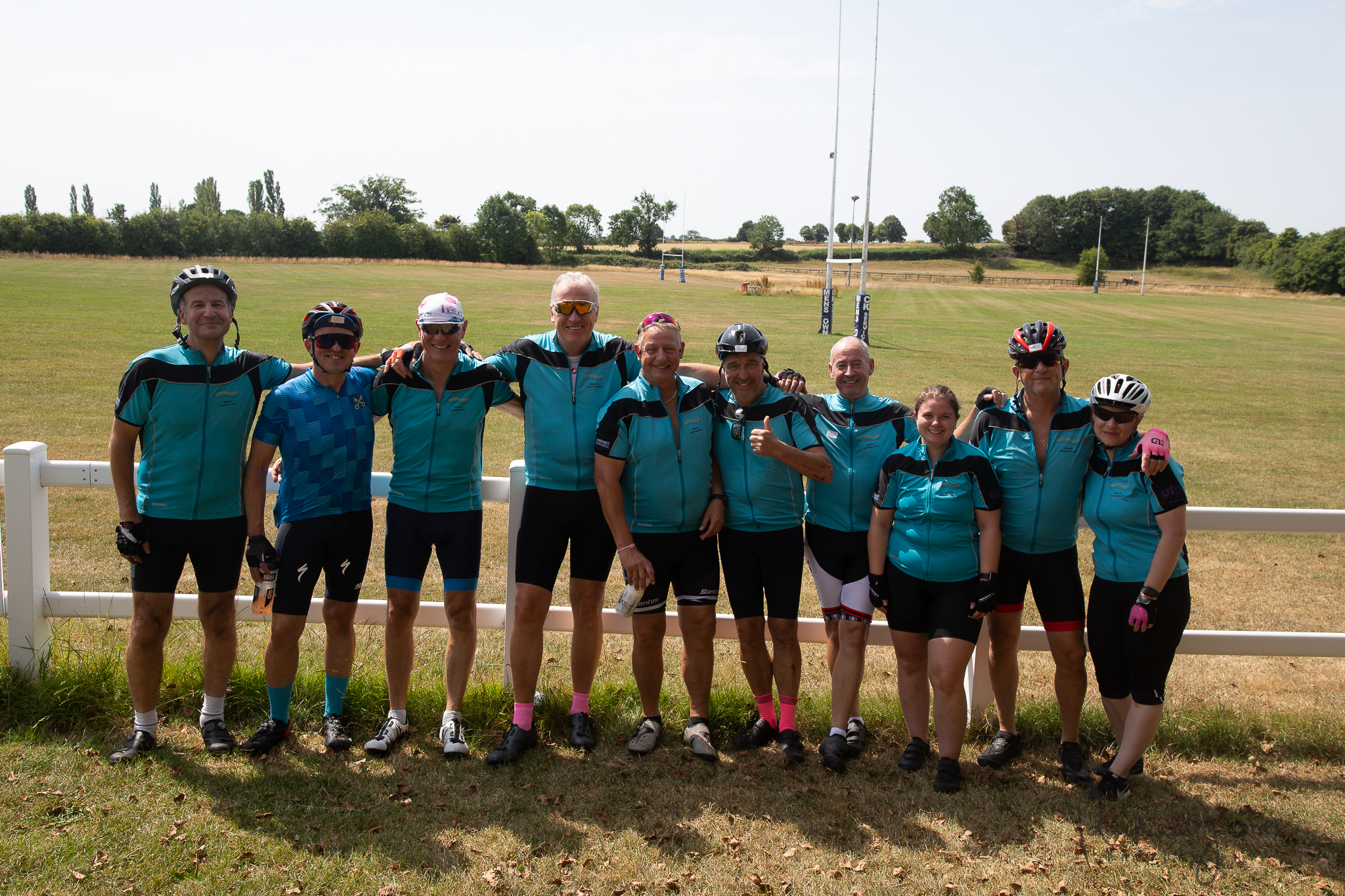 The Loneliest Road
Suicide prevention and mental health charity, We Mind and Kelly Matters are about to embark on a
notoriously tough cycling challenge to raise awareness of mental health.

The 'Loneliest Road' challenge will see two teams of Kelly's Heroes cyclists, taking on one of two
impressive cycle rides in Europe and the US which will start on World Suicide Prevention Day on the
10th September and finish on the Golden Gate, San Francisco on World Mental Health Day on 10th
October. The European team will cycle through Spain, France and Germany in 10 days and will then
pass the baton to the USA team, who are cycling from Newark to San Francisco in just 17 days.

We Mind and Kelly Matters was founded after the devastating loss of Kelly Hewitt, who, at the
young age of 24 took her own life following her struggles with mental health. The aim of the
challenge is to reach a total of 52,000 miles which is the distance it would take to go around the
world twice – synonymous to the mental wellbeing ideology 'ask twice'. The charity's hopes that this
will break the stigma and raise as much awareness for mental health as possible because it's 'OK not
to be OK'.

Founder and Kelly's father, John Hewitt explained: "The name of the challenge comes from the part
of the US route that includes a stretch in Nevada known as the 'Loneliest Road in America', thanks to
its vast mountainous and sandy scenery. The name is poignant, given the lonely nature of mental
health. It's how people can feel sometimes when they're struggling, I know it's how I've felt at times
after losing Kelly.

In 2021, around 5,000 people in the UK died by suicide, equating to an average of 13 suicides per
day. For those who are not in the grips of suicidal depression and despair, it can be difficult to
understand what drives so many individuals to take their own lives, but a suicidal person is in so
much pain that they can sometimes see no other option.

John explained: "Taking on this challenge will be the hardest thing I've ever done, both physically
and mentally. So many people have put time and effort into this, with the riders dedicating hundreds of hours to training, it's extremely humbling. My hope is that we can spread the messages #notaloneasktwice and help people around the world to reach out and inspire people to help others. We can't help everyone, but everyone can help someone." The team are fundraising through a Just Giving page, aiming to raise £100,000 to help them promote awareness and help prevent suicide.
To find out more or to sponsor the team, visit: https://bit.ly/3BbosHY